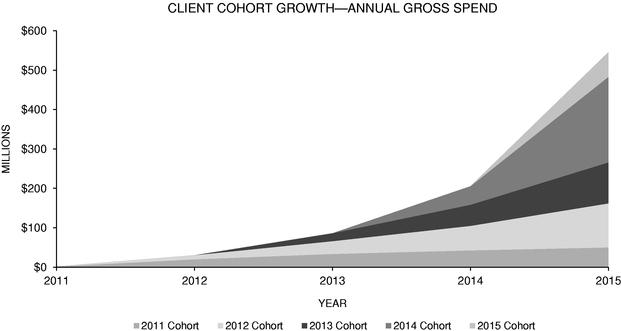 The Best Stocks to Buy for 2020
On 09/20/2016, The Trade Desk made its highly anticipated IPO debut on NASDAQ Global Market led by Citigroup, Jefferies, and RBC Capital Markets.
The stock was priced at $18.00 per share, the high-end of its elevated offering price range of $16.00 – $18.00/share.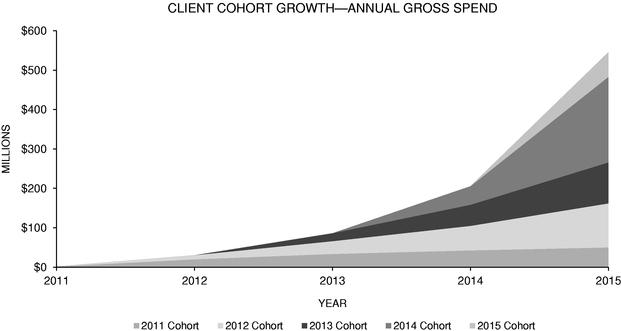 With 4,666,667 shares offered and the 15% over-allotment option fully exercised, the company was valued approximately $700 million at offer yet closed the first day with a valuation over $1.1 billion. TTD opened at $28.75/share, a 59.72% pop from its offer price, and climbed to close the first day of trading at $30.10/share with a 67.22% initial return.
Trade Desk was first included in the IPOX® U.S.
100 Portfolio on 12/16/2016 and currently weighs approximately 0.66% of the portfolio.