Castle Craig Hospital is located in the countryside of the Scottish Borders
Castle Craig, one of Europe's leading addiction rehab clinics, are highlighting cryptocurrency addiction as an area of concern and offering treatment for addicts.
People addicted to online Bitcoin trading are able to join an intensive programme at the clinic, with techniques similar to those used to treat gambling addiction.
The centre was first established in 1988 and is a residential rehabilitation hospital, which treats people suffering from a wide range of addictions.
Treatment at Castle Craig residential rehab clinic involves intensive evidence-based therapies ranging from the 12 Steps, Cognitive Behavioural Therapy (CBT), trauma therapy and equine therapy among others.
What is Cryptocurrency Addiction?
Addiction to the trading of cryptocurrencies like Bitcoin is a behavioural addiction, like gambling addiction and compulsive online 'day trading' on the stockmarket.
Cryptocurrency users can get hooked by the volatile fluctuation of prices online which creates a 'high' when they buy or trade a winning currency.
Bitcoin: How Cryptocurrencies Work
This can be exciting but also addictive and, like gambling addiction, can be financially disastrous.
Dr Mark Griffiths, Professor of Behavioural Addiction at Nottingham Trent University, told Castle Craig:  "Addiction to cryptocurrencies is a sub-type of online day-trading addiction.
I see these as akin to gambling addiction."
Chris Burn, a gambling therapist at Castle Craig Hospital says, "the high risk, fluctuating cryptocurrency market appeals to the problem gambler.
It provides excitement and an escape from reality.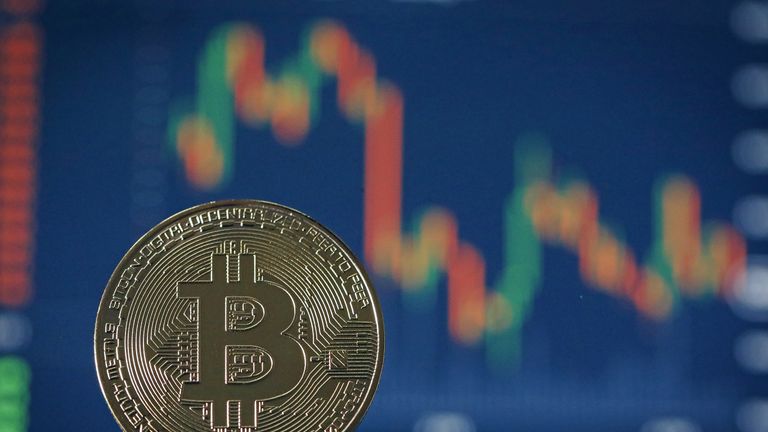 Bitcoin, for example, has been heavily traded and huge gains & losses were made. It's a classic bubble situation."
Castle Craig were also keen to correct that they had been misquoted in early reports of this story.
They are not opening a new centre for cryptocurrency addiction and offering a new "course" of treatment. However they are instead treating compulsive online betting (including cryptocurrency trading) as part of their already established gambling rehab treatment programme.
For more information on addiction to cryptocurrency trading:
More Information
For more information please contact Rupert Wolfe Murray on [email protected]