Social media giant Facebook has announced that they will be lifting the ban on cryptocurrency-related advertising effective immediately. The site first began prohibiting crypto ads in January of this year in compliance with a new company policy designed to "prohibit ads that promote financial products and services that are frequently associated with misleading or deceptive promotional practices, such as binary options, initial coin offerings, and cryptocurrency."
At the time of the initial ban, Facebook made it clear that the policy was intentionally broad and that it would be revisited once Facebook had become better at detecting misleading and deceptive advertising.
According to the most recent statement, the company has spent the last few months refining its policy to allow ads that promote cryptocurrency and related content from pre-approved advertisers.
Companies interested in running ads for crypto products and services will be required to submit a detailed application to Facebook to assess their eligibility.
The "Cryptocurrency Products and Services Onboarding Request" requires advertisers to provide details to Facebook about their company including any licenses they have obtained and business background information. Facebook is also requiring companies to disclose whether or not they are being publicly traded on any stock exchanges.
One important detail in the updated policy is that binary options and Initial Coin Offerings (ICOs) will continue to be prohibited from advertising on the site.
Facebook's Libra cryptocurrency explained
There is evidently still suspicion from Facebook that too many ICOs are currently not operating in good faith.
ICO bans aside, this is without doubt great news for cryptocurrency. Along with Google, Facebook is the biggest digital advertising platform in the world.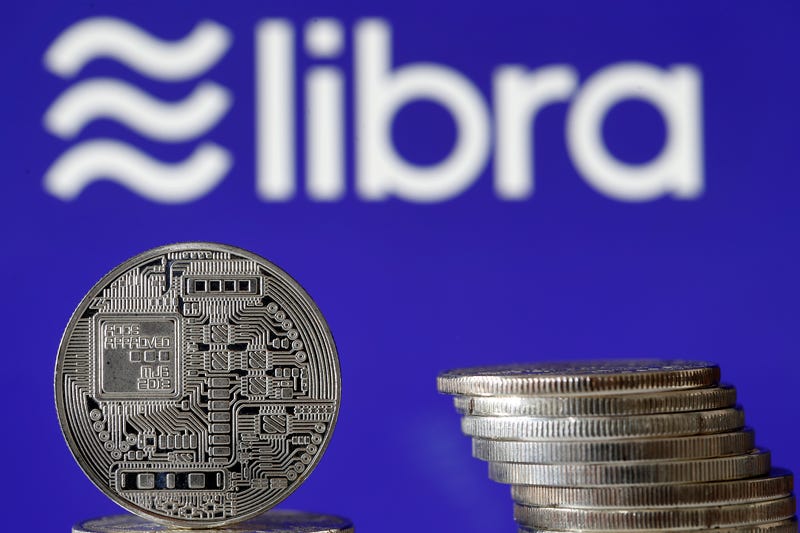 In 2017, the company made almost $40 billion in ad revenue. An article in Wired magazine last year said that, "It's hard to overstate how big an impact advertising has on tech products and the content you see online."
It's possible, and perhaps likely, that advertising on Facebook will significantly drive up the cryptocurrency market—particularly for reputable cryptos like Bitcoin and Ethereum.
Facebook advertising could also provide much needed assistance in further legitimizing the public perception of cryptocurrencies.