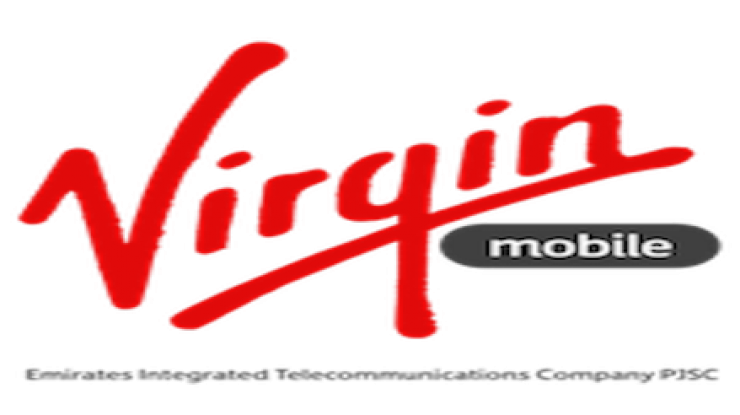 Regional mobile virtual network operator Virgin Mobile Middle East and Africa says it has closed a $30 million pre-IPO exchangeable sukuk, which the company plans to use to fund growth and expansion.
Investment management firms Franklin Templeton Investments Middle East and Sancta Capital Group acted as anchor investors in the transaction, while Arqaam Capital acted as the lead arranger and book runner. In the event of an IPO, the sukuk certificates will transfer into an exchangeable sukuk, maturing 2 years from the IPO date.
Headquartered in Dubai, Virgin Mobile Middle East and Africa is part of the Virgin group of companies and has had a presence in the region since 2007.
The company has two consumer brands, Virgin Mobile and FRiENDi Mobile, and operates in the U.A.E., Saudi Arabia, South Africa, Oman and Malaysia.
Virgin Mobile UAE Review - Unboxing - Speed and Voice Test- UAE Telco
As a mobile virtual network operator (or MVNO), it does not own network infrastructure, instead leasing capacity from traditional operators and then reselling services to customers.
The company's shareholders include Virgin Group, Gulf Investment Corporation, ePlanet Capital, Oman's Dolphin International, Kuwait's National Technology Enterprises Company and members of its own senior management team.
"The telecom sector in the region remains an attractive sector and as the company has demonstrated in its existing markets, we are uniquely positioned to leverage the MVNO model to deliver growth and financial performance in new markets," said Alan Gow, CEO of Virgin Mobile Middle East and Africa, in a statement regarding the sukuk.