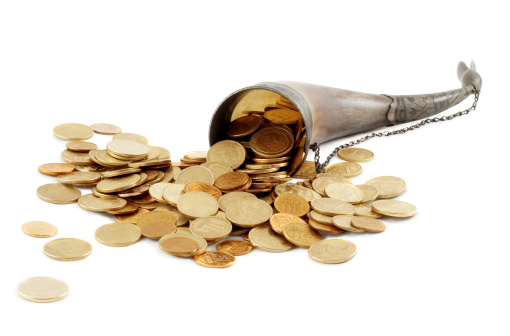 Company Description
Themis Bioscience was established in Vienna, Austria in 2009 by a team of seasoned biotech professionals with leading immunomodulation expertise and an unparalleled network of academic immunologists and vaccine specialists. Only a year after its foundation, Themis signed a joint research and development agreement with the Institut Pasteur, a world-leading European vaccine research institute.
IPO of Marinomed Biotech AG
This highly prestigious partnership gave Themis exclusive world-wide rights to an innovative measles virus vaccine vector technology that now forms the basis of our platform technology. Themis is supported by a consortium of experienced life science investors including Global Health Investment Fund, aws Gruenderfonds, Omnes Capital, Ventech and Wellington Partners Life Sciences and a scientific advisory board of leading experts in the field of vaccine technology and immunology.