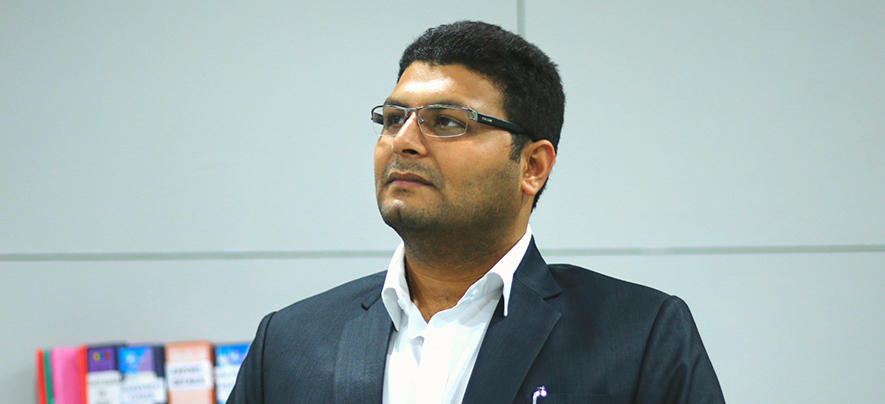 Vision and Mission
To be the most admired and responsible DIVERSIFIED company dealing in Integrated Marine and all-purpose construction and also to diversify into areas such as Rural Electrification, National Highways, Smart City Projects, Firefighting system and Pipeline projects with a National and International footprint, delivering sustainable value to all stakeholders.
Our Empowering Goals
To provide world class products and services by consistently meeting customer's expectations, quality and on-time delivery thus earning professional respect of customers and competitors.
RKEC Projects Ltd. - Know Your Company by Markets Guruji
Achieve sustainable business growth by value creation through continuous innovation in capabilities, products and services while leveraging technology delivered by 'best in environment professionals' whilst constantly remaining agile and adaptable.