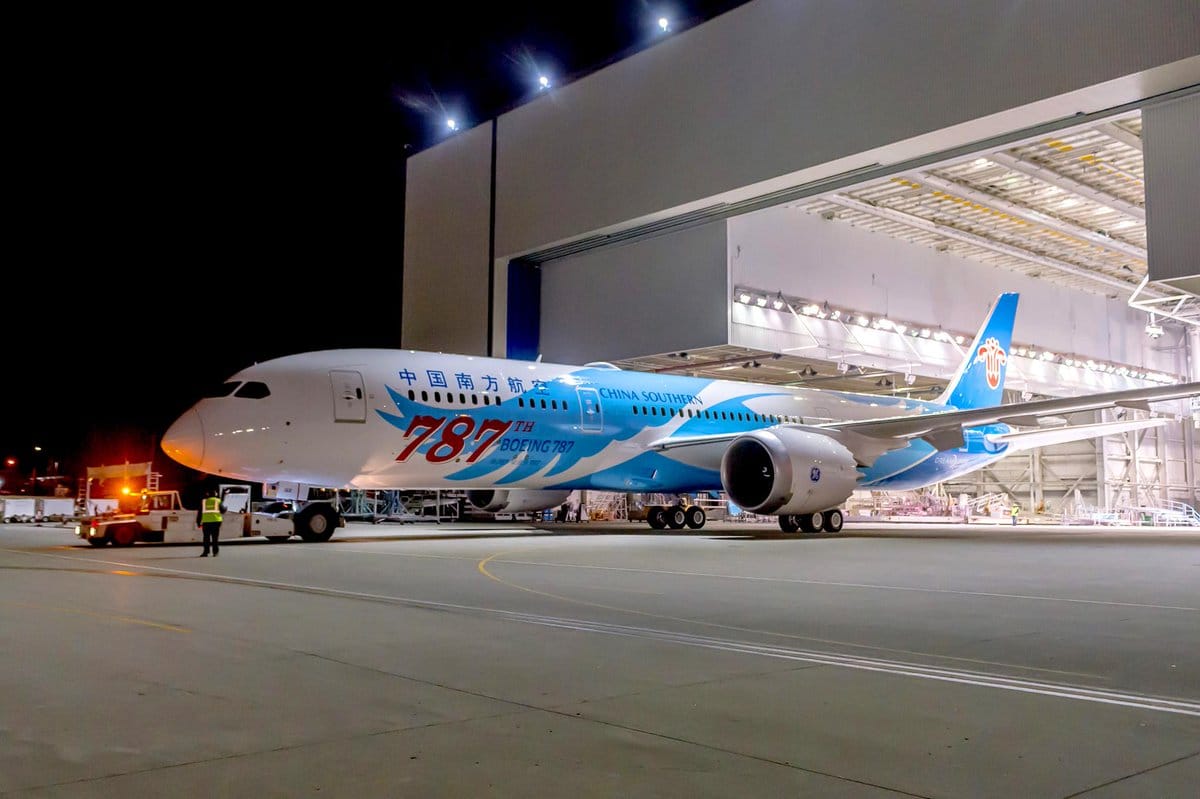 China Aircraft Leasing Group Holdings Limited ("CALC"), a one-stop aircraft full life-cycle solutions provider for global airlines, is listed on the Main Board of the Stock Exchange of Hong Kong Limited ("SEHK") (SEHK stock code: 01848.HK).
The businesses and subsidiaries of the Group are involved in two main business areas comprising new aircraft leasing and aging aircraft disassembling and recycling.
CALC's scope of business includes regular operations such as aircraft operating leasing, purchase and leaseback, and structured financing, as well as value-added services such as fleet planning, fleet upgrade, aircraft disassembling and component sales.
Goshawk Aviation Chairman explains the company's strategy after buying 40 jets
With its strong order book, CALC was listed as one of the top five global lessors in 2018 by Airfinance Journal, one of the most prestigious publications in global aviation industry.

CALC is the founder and largest shareholder of Aircraft Recycling International Ltd ("ARI"), its mid to end-of-life aircraft solutions arm.