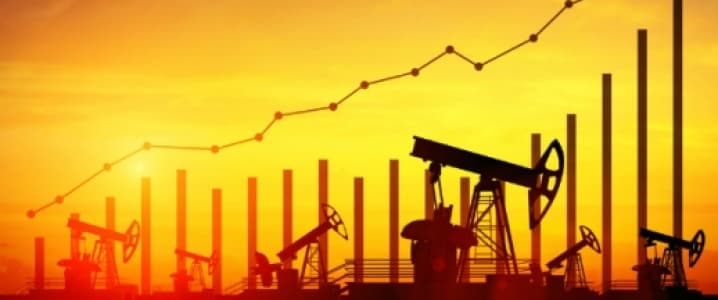 Chemweek Centennial: Peter Huntsman
The first oil and gas exploration and production company to go public in more than a year could soon launch its initial public offering.
Private equity-backed Centennial Resource Development on Wednesday filed with the U.S. Securities and Exchange Commission for a proposed IPO.
Centennial is a Denver, Colorado-based independent producer focused on the development and acquisition of unconventional oil and associated liquids-rich natural gas reserves in West Texas' Permian Basin.
Its assets are focused in the Delaware Basin, a sub-basin of the Permian, in Reeves, Ward and Pecos counties, Kallanish Energy learns.
Centennial, formed by an affiliate of private equity firm Natural Gas Partners, and also backed by the Carlyle Group, put a $100 million placeholder value on the IPO.
It plans to list an unspecified amount of shares on Nasdaq under ticker symbol "CDEV."
The company in its SEC filing said it would use the IPO proceeds for working capital and to provide liquidity for its operations.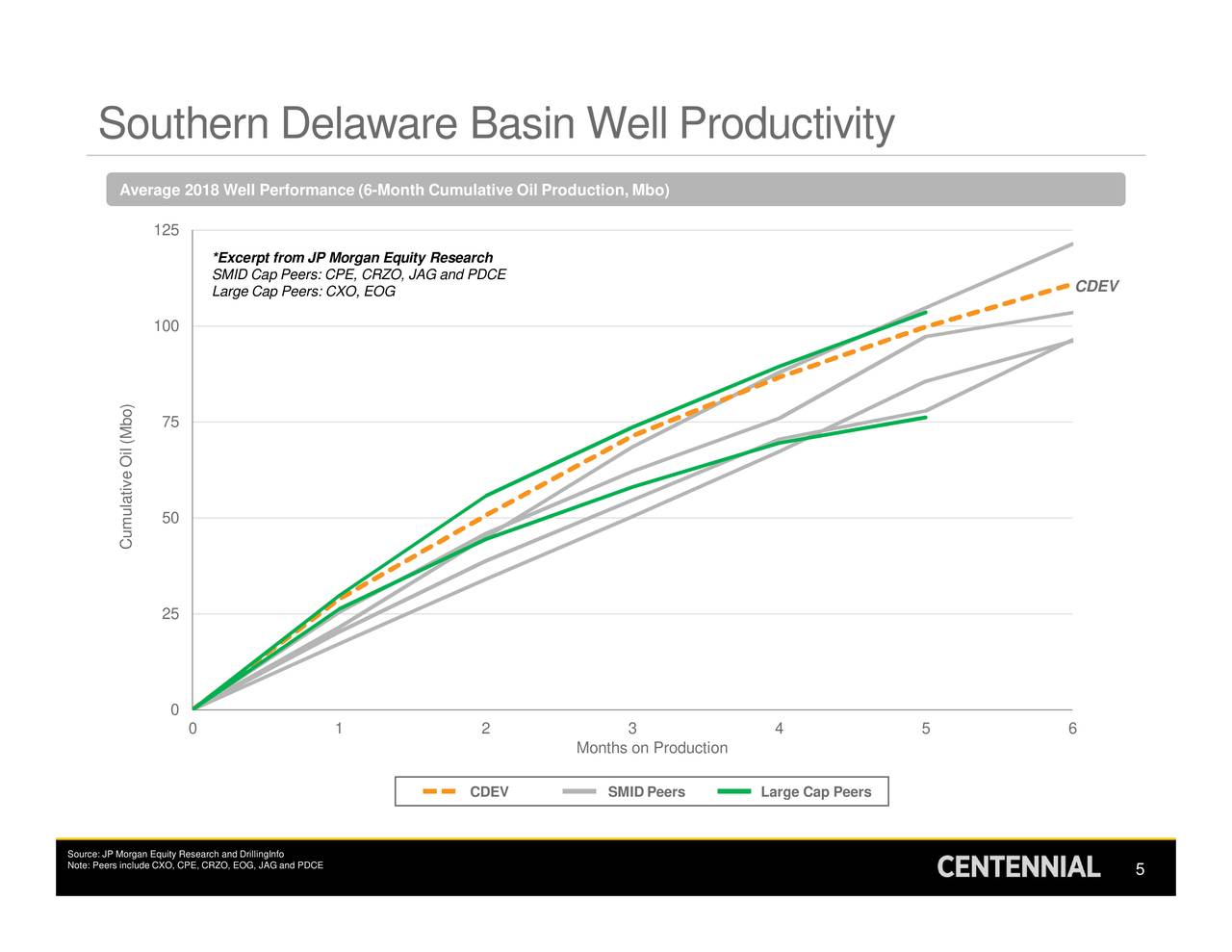 It also would repay a $65 million term loan and the balance on its revolving credit facility.
If Centennial completes its IPO this year, it could be the first by an oil and gas exploration and production company in well over a year.
Barclays Capital and Credit Suisse Securities (USA) are underwriting the IPO. Baker Botts is providing legal counsel to the underwriters, while Vinson & Elkins represent Centennial.