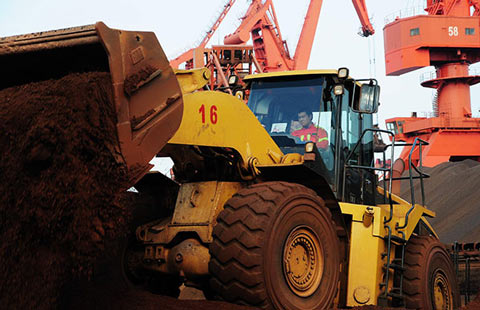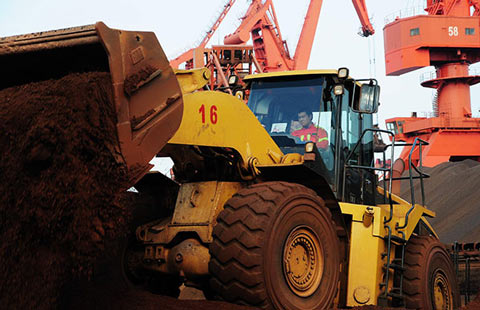 By Carrie Chen
Nikkei Markets
HONG KONG (Jan 17) -- Bank of Gansu on Wednesday said its initial public offering was priced at HK$2.69 a share, the mid-point of an indicative range.
The Chinese commercial bank had offered 2.21 billion shares in an indicative price range of HK$2.61 to HK$2.77 apiece.
The 221 .2 million shares set aside for Hong Kong investors received subscriptions of about 1.61 times, while the international portion of the offering was "moderately over-subscribed," according to the company.
Four cornerstone investors - Hong Kong Dasheng Investment Holdings, Huaxun International Group, China Create Capital and Huarong Rongde (Hong Kong) Investment Management - invested a total of $400 million in the offering.
Deadline for Bank of China IPO subscription returns
Bank of Gansu expects to receive net proceeds of about HK$5.74 billion from the offering. The company intends to use the proceeds to strengthen its capital base.
CMB International Capital, CCB International Capital, Huatai Financial Holdings (Hong Kong), Guotai Junan Capital and BOCI Asia are the joint sponsors for the offering. The shares are expected to start trading on Hong Kong's main board on Thursday under the stock code 2139.

- Carrie Chen; [email protected]; +85239605153
- Edited by Suzannah Benjamin
- Send Feedback to [email protected]
- Copyright (c) 2018 Nikkei NewsRise Asia Pte Ltd.
Sign up to our newsletters to get our best stories delivered straight to your inbox.