Cryptocurrencies and the blockchain are changing the global financial system, making it less centralized and wiping out borders. We cannot yet say what will eventually happen to such traditional economic institutions as banks, pension funds, stock exchanges and financial regulators due to these innovations.
Some of them may succeed in benefiting from the new opportunities, while some may fall out of the loop, like producers of film cameras some time ago.
Traditional stock exchanges seem to have nothing to fear. The Chicago Board Options Exchange and the Chicago Mercantile Exchange have been trading bitcoin derivatives for several months now.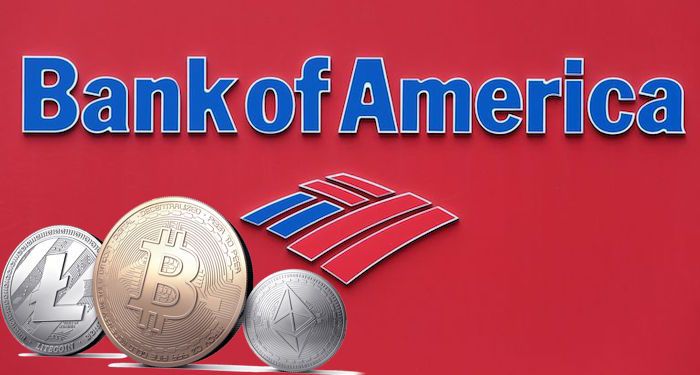 This is a good example of cooperation between traditional exchanges and new technologies. Stock exchanges do not offer such assets yet, but they have a solid position in their niche - trading stocks of companies and other securities that provide a high level of protection to investors.
In addition, cryptocurrencies are extremely volatile and risky, while stocks are a more conservative, but more reliable investment.
Are Cryptocurrencies a Threat to Banks?
They provide investors with the right to hold a share in a company, while cryptocurrencies are not backed by anything.
Meanwhile, there is more uncertainty surrounding banks in this respect. Banks as the institutions conducting money transactions offer high commissions with lots of bureaucracy and time-consuming processes.
Individuals and legal entities have to cooperate with banks despite all these problems.
As for cryptocurrency transactions, they know no boundaries and require much lower commissions compared to bank fees.
They are simpler, quicker, and involve no legal formalities. Also, smart contracts allow using cryptocurrencies not only for one-time payments, but for complex financial flows between large companies.
There are several factors that do not enable the mass adoption of cryptocurrencies as payment means yet.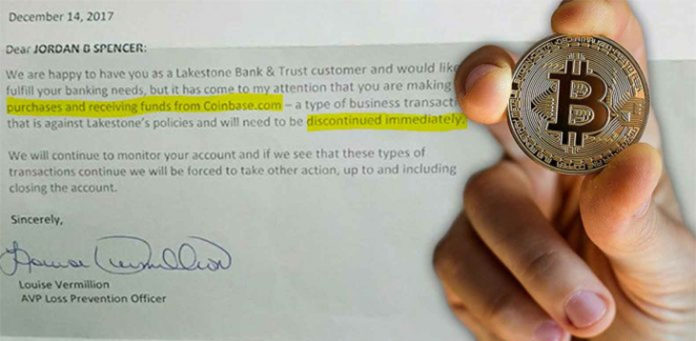 First, cryptocurrencies are not legally regulated in most of the countries, they cannot be used as a means of payment and there are no legal protections of cryptocurrency transactions at the moment.
But what if one day all these drawbacks disappear?
In its annual 10-K filing with the US Securities and Exchange Commission about the bank's operations and business risks, Bank of America said: "Clients may choose to conduct business with other market participants who engage in business or offer products in areas we deem speculative or risky, such as cryptocurrencies," the bank said.
Such increased competition may "negatively affect our earnings" or affect "the willingness of our clients to do business with us."
Meanwhile, Bank of America has been researching blockchain technology, as are Barclays, Credit Suisse, Deutsche Bank, Santander and other major banks.
Bank of America has filed for more bitcoin-related patents than any other US firm and several dozen other patents for "digital wallets," means of authentication and other processes required to apply the technology in banking and commerce.
With the rapid development of fintech industry, banks will continue to face pressure from innovations.
Some of them will undergo modernization and embrace the new technologies, others will not be able to fight off the competition and leave the market.