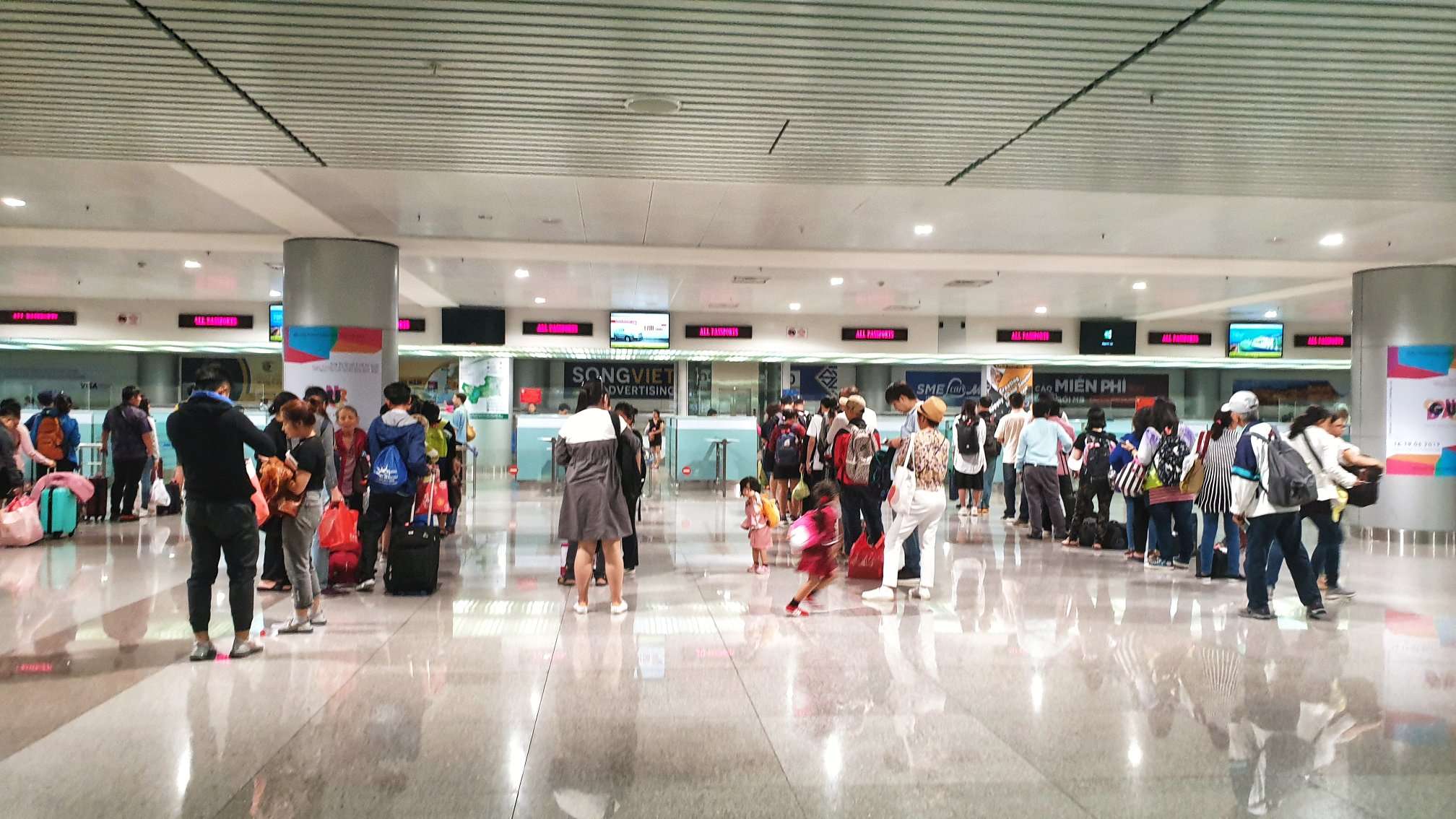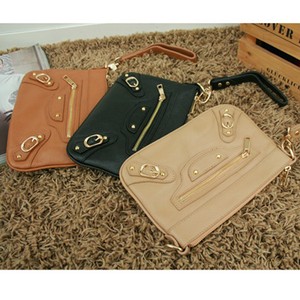 Binance thought something was amiss about Bytecoin (BCN), ChatCoin (CHAT), Iconomi (ICN), and Triggers (TRIG) because they are going to delist these cryptos on October 12, 2018 at 10 AM (UTC). Then, they are going to stop allowing you to withdraw these tokens on November 12, 2018 at 10 AM (UTC).
To be fair – and more than likely – Bytecoin, ChatCoin, Iconomi, and Triggers had nothing to do with traders using their cryptos to trade currencies.
It could've been people having a surplus of their tokens. Has anyone figured out what drives a price since it's not really based on value in the traditional sense?
Get cryptocurrency price on your google sheets with Coinmarketcap API