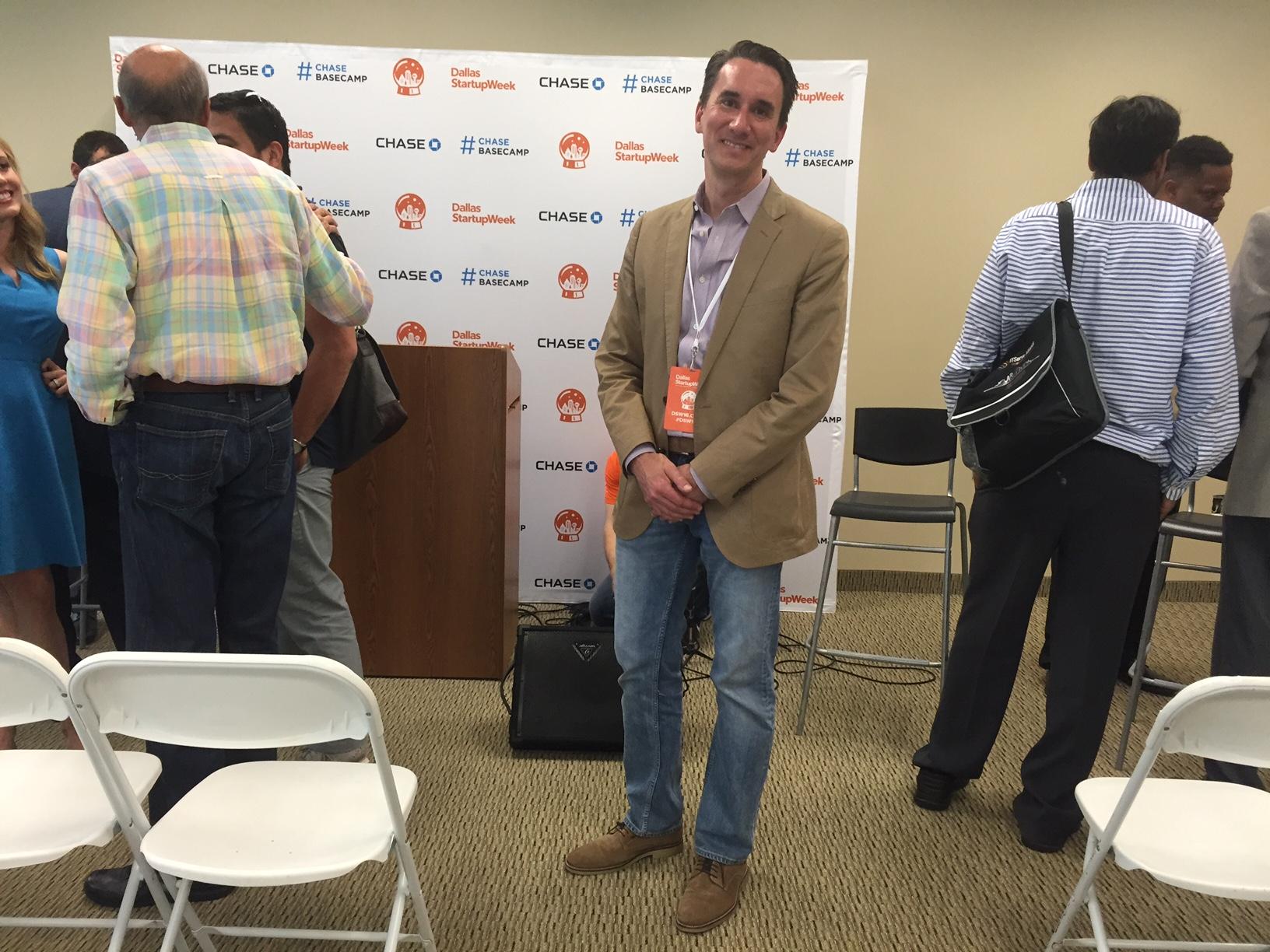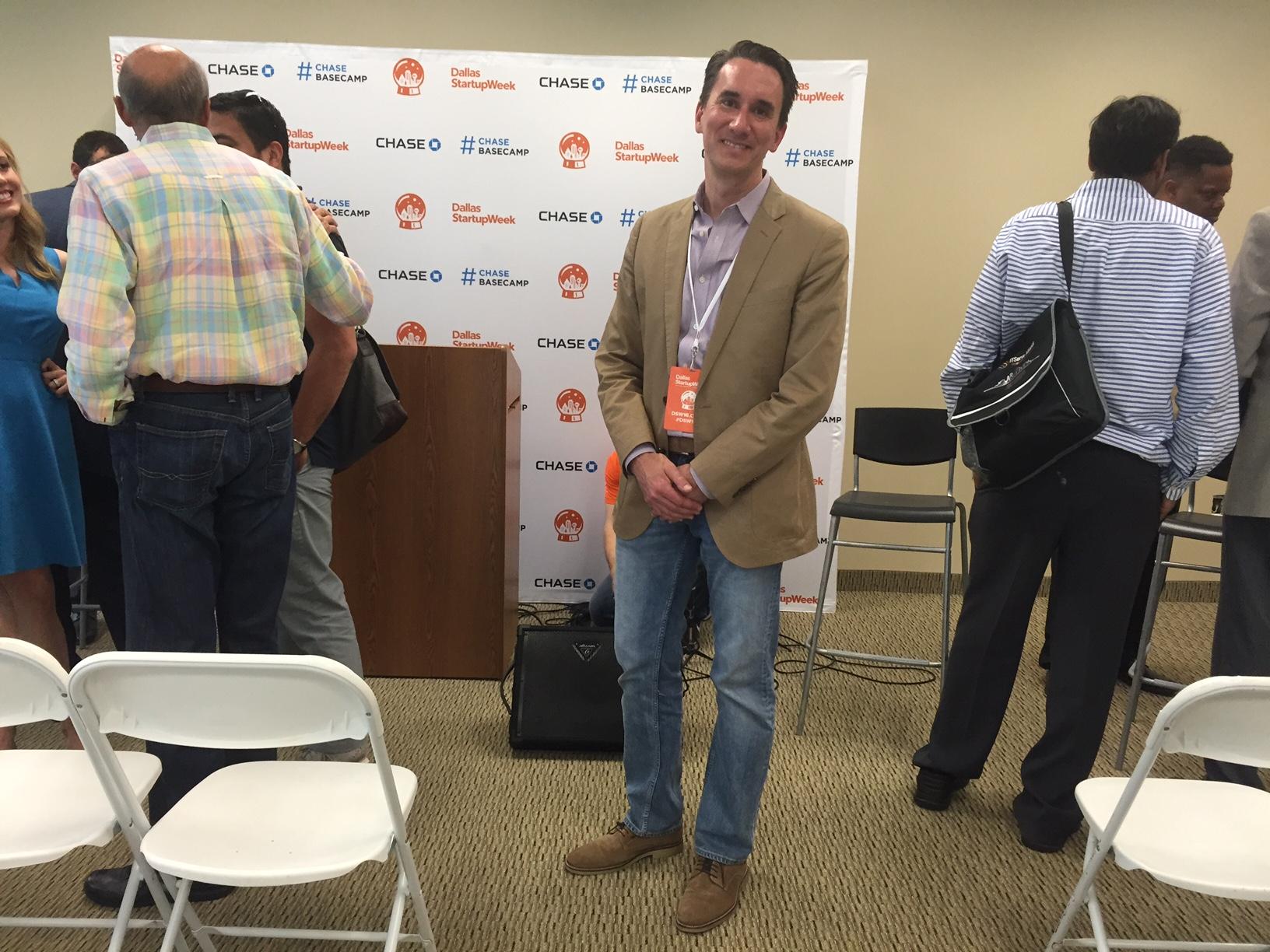 Two Dallas-based startups are undertaking initiatives in the cryptocurrency arena — one involving charitable giving via blockchain, and the other developing an alternative to blockchain technology.
The Grant Hero Foundation announced its first live grant as part of a crowdsale of $25 million in GIVE Coins to seed fund the first decentralized, direct charitable giving program built on blockchain.
And, Swirlds said it has raised $3 million in seed funding to back its plans to create new ways to exchange cryptocurrencies on private networks and through private merchants.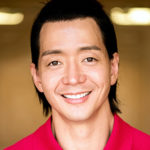 Damon Nam
Damon Nam, founder and chief giving officer of Grant Hero, told Dallas Innovates Monday that it has launched its first live grant for $5,000 targeted at hurricane relief from Pete Cashmore, CEO of Mashable.
The grant is syndicated, meaning people can add on to it until the deadline in mid-October.
Cashmore will review submissions to received the grant and it should be distributed around Nov.
1.
"A minimum of 90 percent of the award goes to the participant," Nam said.
Nam said Cashmore's grant is one of three that should be launched this week. He said that grants are going to be open for at least a month to give people the opportunity to donate.
"For the first time, we are placing the giving power back into the hands of the public, and empowering them to dictate their own cause, gift path, and recipient."
Damon Nam
Nam worked 16 years for Microsoft, but left to create startups based on his "passions around giving and technology."
The Grant Hero Foundation was formed in April, he said, to show trust and transparency in charitable giving.
It uses crowdsale funds to build a global environment of GIVE Coin holders, donors, recipients, partners, merchants, and foundations that provide services and support for each other within the nonprofit arena.
Donors can create and give personal grants directly to recipients.
"For the first time, we are placing the giving power back into the hands of the public, and empowering them to dictate their own cause, gift path, and recipient," Nam said in a release.
GIVE Coin is a "cryptonized asset and network access token which enable holders to create and award direct personal grants, donate assets for social good, or purchase products and services related to the nonprofit industry," according to the foundation.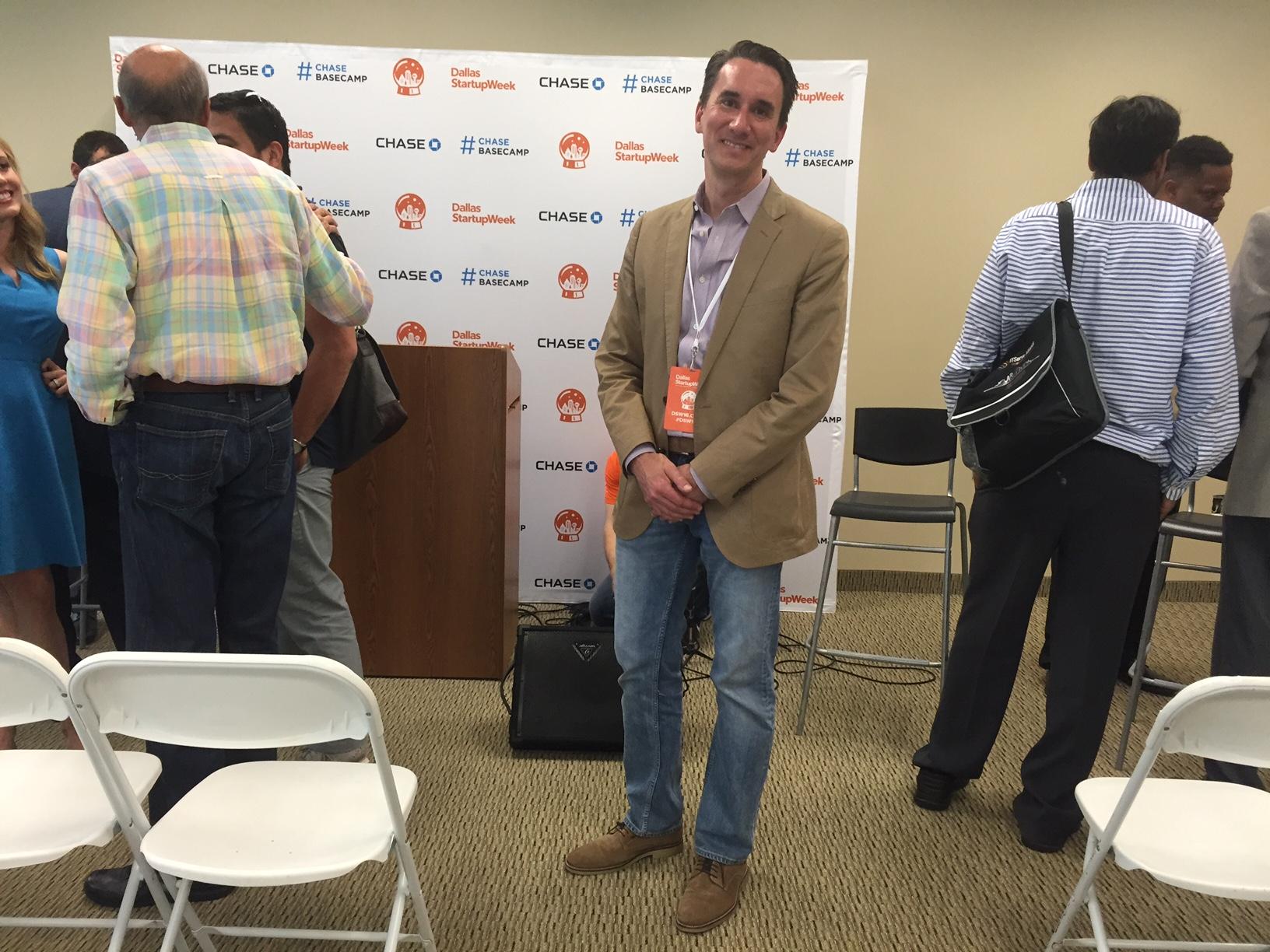 GIVE Coin utilizes GiveChain, a technology it created that anchors giving data to the blockchain.
The foundation said as usage and adoption of the coin increases, so to will the holder's giving power, tax-donation receipt amount, and overall asset value.
SWIRLDS' ALTERNATIVE TO BLOCKCHAIN
Swirlds said that its seed funding came from Maryland venture capital firm New Enterprise Associates, according to a report in the Dallas Business Journal.
It has developed an alternative to blockchain technology that can distribute currencies such as Bitcoin and other payments to be processed as a lower cost.
According to the DBJ, the new technology is touted as being able to process hundreds of thousands of transactions per second, compared to thousands of exchanges per second among existing networks.
Swirlds said its network has added security and is protected from hackers or unhappy employees who might be able to gain access through a single machine and try to bring a network down.
"We have the only banking grade security in the market," Swirlds CEO Mance Harmon told the DBJ in an interview.
---
Dallas Innovates, every day
View previous emails.
R E A D   N E X T
Investor Assets Meet Social Impact: Good Returns, Inverdale Raise $10M for Guarantee Program GIVS

The Good Returns GIVS program is an innovative new model for impact investing that caps risk.

Capital is used to make interest-free, fully guaranteed loans to impact organizations—while targeting a financial return for the investment.

Collective Impact: 'Tomorrow belongs to those who can hear it coming.'

Roundtable | Our panel talks about what we can do better, right now.

In the final installment of the latest Dallas Innovates roundtable series, we look at systemic issues that still need to be addressed, and the areas ripe for innovation. The discussion closes with a look into the future.

Collective Impact:
Making Dallas-Fort Worth a Hub for Social Innovation

What makes North Texas a place—or a potential place—for social innovation?

Dallas Startup Week Panel: Blockchain in Business Today

In part two of our roundtable series, eight experts discuss how Dallas-Fort Worth may be a unique breeding ground for social good, what attracts (and keeps) talent in the nonprofit sector, and more.

Collective Impact: Social Innovation in Dallas-Fort Worth

ROUNDTABLE | In this three-part series, a panel of experts explores Dallas-Fort Worth as a destination for global impact work. Part one kicks off with eight thought leaders who explore what social innovation looks like from their unique perspectives — nonprofit, corporate, and startup — and how that is impacting the region.

Ticket Subscription Service INWEGO Launches in DFW

For $39 a month, the mobile app gives you instant access to unlimited local events.

Dallas—with its numerous music venues, killer sports teams, and abundant food festivals—was the next logical launch.

Calendar: Big Ideas in BioTech, Open Media Legal Hackathon, Sh*t Your Lawyer Says, Texas Mobility Summit, The DEC @Redbird Opening

From all-day innovation (Capital One Beyond Summit) to anniversary celebrations (Common Desk - Fort Worth), browse our curated selection of events to plan your next week — and beyond.

You'll also find the Force for the Future Conference, the [email protected] Grand Opening, and the VettedHeroes/DOL Luncheon.

Lyft Rolls Out Monthly Subscription Option

With the All-Access subscription plan, riders will pay $299 every 30 days for 30 trips up to $15 each. Interested? The plan is coming to Dallas-Fort Worth.

Calendar: Reimagine Communities, Women's Business Conference, RebelCon, Clouds and Chaos

From work (How to be a Young Entrepreneur) to play (Network After Work Mixer), browse our curated selection of events to plan your next week—and beyond.