At the FinTech Canada conference this August, leading cryptocurrency trial attorney Brian Klein gave an excellent overview of how cryptocurrencies have been used for illegal purposes and what law enforcement officials are doing to crack down on it.
Known for representing high-profile clients like Bitcoin early-adopter Erik Voorhees, Brian Klein is the founder and chair of the non-profit Digital Currency and Ledger Defense Coalition (DCLDC) and the chair of the American Bar Association's blockchain technology, digital currency, and ICO national institute.
In his talk, Klein points to the law enforcement efforts and litigation around the Silk Road as an early example of crime with a cryptocurrency element.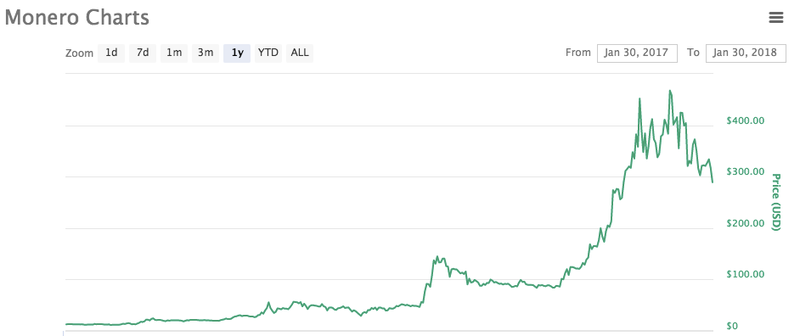 At the time, the closure of the online black market and related arrests made headlines worldwide.
But how have things moved on in 2018?
Cash (not Crypto) is Still King in Criminal Activity
In criminal law, cash is still king.
While cases like the Silk Road made sensational headlines, cryptocurrency rarely plays a truly innovative role when it comes to more traditional criminal activity.
Cryptocurrency may offer advantages for long-distance transactions and online shoppers, but most criminal acts today are still paid for in cash.
The crypto element may add a modern flair and conjure images of shadowy figures in Guy Fawkes' masks but, for the most part, digital currencies remain a payment method rather than a new frontier in criminal acts.
Cryptocurrencies Are the New Swiss Bank Account: Money Laundering and Tax Evasion
You might still see movies where bank robbers demand that funds be wired to a Swiss bank account, but when it comes to money laundering and hiding assets, cryptocurrency has increasingly replaced the wiring of funds to jurisdictions that favor banking secrecy.
A key advantage of cryptocurrency is that it's not tied to a single jurisdiction or set of laws – unlike Switzerland, which tightened its banking regulations after a large tax evasion investigation in 2008.
With cryptocurrency, there's also no need to rely on intermediaries to handle transfers.
And while a bank can be forced to turn over someone's account information, there is no central authority for the Bitcoin system.
However, as noted in Klein's talk, most current digital currencies operate on a public, permanent ledger.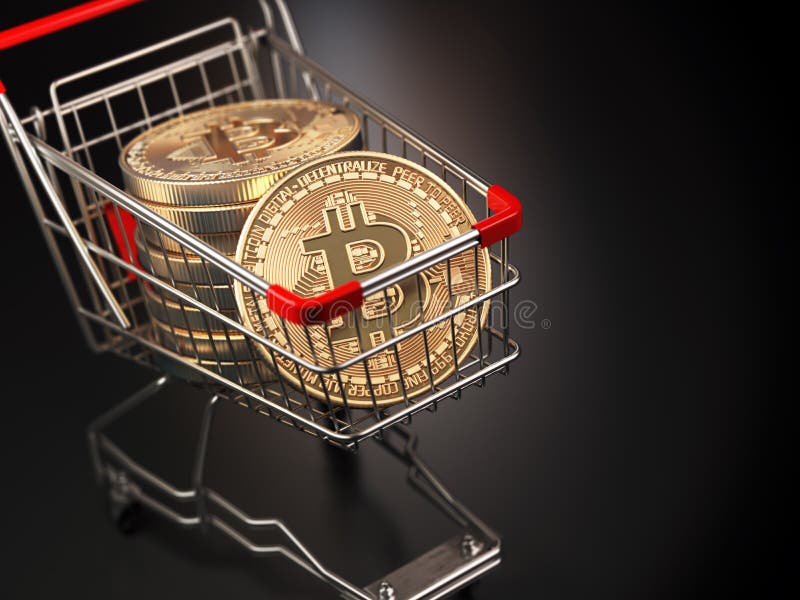 Bitcoin, for example, isn't fully anonymous as many believe. Each transaction can be tracked, analyzed and de-anonymized — if the authorities can link a wallet address to a particular criminal – now or in the future.
The Emergence of Privacy Coins
Privacy coins circumvent some of the potential risks of making cryptocurrency transactions available on a public ledger.
Indeed, Bloomberg noted that criminals are increasingly ditching bitcoin for privacy coins like monero and zcash.
While there are different types of privacy coins, they typically obscure their ledger through a variety of methods including single-use wallets and transaction keys, as well as "coin mixing", which involves pooling different transactions together to obscure the amount and parties involved in any given transaction.
In his talk, Klein notes that privacy coins are a key source of concern for law enforcement and regulatory agencies.
Fraud and Initial Coin Offerings (ICOs)
Reports suggest that as many as 80% of ICOs offered in 2017 were fraudulent.
Perhaps the largest was Pincoin, an ICO that raised $660 million during the ICO fever of 2017.
Shortly after raising the money, Pincoin vanished, taking investor money with it. This is what's known as an "exit scam."
As a result of these scams, investors have asked securities regulators to intervene. The problem?
In the US, there's no set answer on whether ICOs are "securities."
What's a security? A security is a financial instrument, like a stock, bond or investment contract, that you are able to trade or transfer to someone else.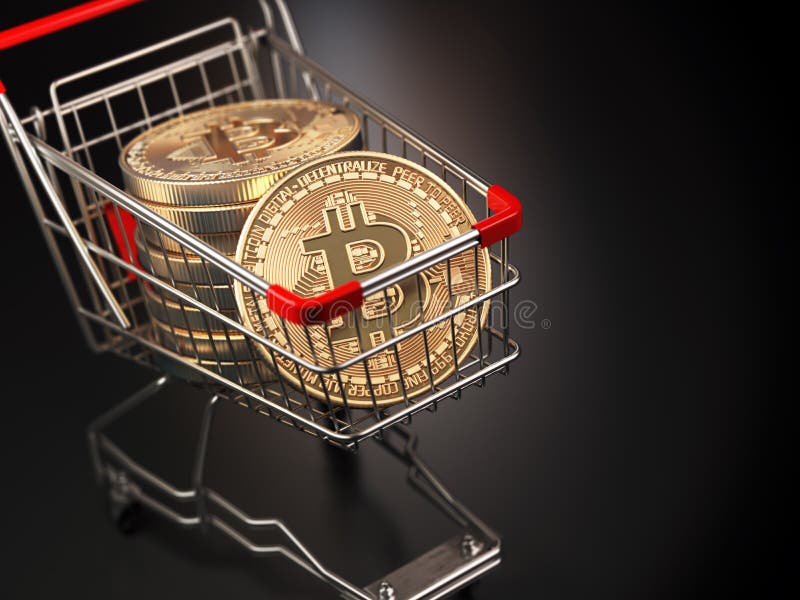 If something is a security, it is often subject to regulation and must be registered with the regulators.
Until ICOs are classified as a security, we don't know if they are something the Securities Exchange Commission (SEC) can regulate.
So long as they remain unregulated, ICOs fall outside the oversight and authority of securities regulators, potentially leaving investors more exposed to fraudulent activity
Although the SEC's Chairman has previously claimed that ICOs are securities, the issue is still relatively untested in the courts.
This leaves many ICOs operating in a grey area.
How Are Law Enforcement Officers Cracking Down on Illegal Crypto Activity?
This is still relatively new territory for law enforcement agencies and governments.
However, they are increasingly capable of de-anonymizing transactions and tracking criminal activity. Below are just a few of the ongoing themes of law enforcement activity in the crypto space:
Governments and law enforcement are collaborating on an international scale. This includes sharing information, joint investigations, and global agreements around extradition.
Law enforcement is increasingly capable of tracking cryptocurrency transactions, especially where the ledger is public. AI and machine learning are also making it easier to analyze the blockchain and pierce anonymity.
On the blockchain, transaction history is not just public – it's permanent. This can create a permanent chain of evidence for law enforcement to review and rely on, especially over time, as new data is gathered and different wallets and accounts are identified.
Conclusion
Bitcoin has been linked to illegal activity ever since the infamous Silk Road black market emerged.
The cryptocurrency ecosystem has also played host to its fair share of scams, hacks, and frauds.
However, we should also remember that every bitcoin transaction, by design, is recorded in a permanent, transparent log. If bitcoin is used for nefarious purposes, that transaction is preserved forever.
Learned something new in this article?
What is Monero? - Watch This If You Plan on Using The Dark Web or The Black Market -
Subscribe to the Block Explorer newsletter.