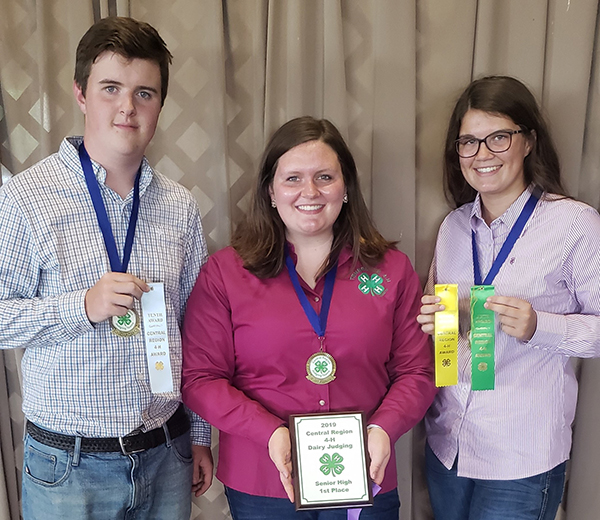 fit:

snug
Gorgeous but size up!
Love the design of these shoes but I definitely had to size up from 42 to 43!
fit:

roomy
Shoes that stole the show
I wore these in New York for my wedding last week and they got more attention than I did!!!
Beautiful shoes...
What are Options?
i would say a little big but the smaller size were too tight so went for the larger ones.
fit:

snug
Extra Cute Party!
I listened to the reviews and chose a 39.
I wear a US 7.5, but the sizing chart doesn't translate to half sizes, so I opted up from a normal 38 I'd wear to 39.
The shoes are so cute! I'm going to pair them with my ball gown for the ball but I will definitely wear them casually.
Related Questions
I think they are every occasion shoes! Even better, they are roomy enough in the toe area so my feet aren't constricted.
I say the are 'just right' because I went up a size. I plan to get all the colors!
fit:

snug
So Perfect
I just got my Abigails 3rd Party a few days ago and got the sole protector. From the comments, I ordered a 39 ( I wear a 38) from the snug fit suggestion and I'm glad I did!
It's extra cute and I'm glad that it can tighten a bit with the beautiful laces.
fit:

just right
Perfect
Absolutely perfect, great fit, really comfy, last ages, can wear all day.
Just ordered another pair!
fit:

snug
No Ankle wiggles
The height is new to me and as I strutted around, I never felt more confident in heels.
Every step was comfortable and not once did my ankles do that nervous wiggle where the heels are too high and you get unbalanced. A little tight across the toes-bridge area. Super comfy to put on and easy to slide foot into.
Glitter everywhere!
fit:

just right
Lovely booties
These shoes are absolute works of art. I ordered up a size to be safe and they were a bit roomy.
What do you think? Give us the gossip and leave a review!
However, I was happy I had done so as it left me enough space to add an insole for a little bit of added comfort!
fit:

just right
Shoe Art
I'm in love with these beauties.
They are a great fit and I find them comfortable.
fit:

snug
Favs!!!!
Love my shoes! Did have to size up in these from a 38 to 39, but that could just be my feet!
They are so gorgeous and the style in so different and flattering!
Ask a Question
Comfy and secure! Flawless!
What do you think? Give us the gossip and leave a review!