100- 90% ITM - 1 min binary option win fast tutorial - stock pair, easy
This web page is about a company that is direct, open and dynamic.
We see solutions in problems and we seek to create order and development out of unfocussed progress. We lead, we think laterally, we rarely accept that something "can't be done".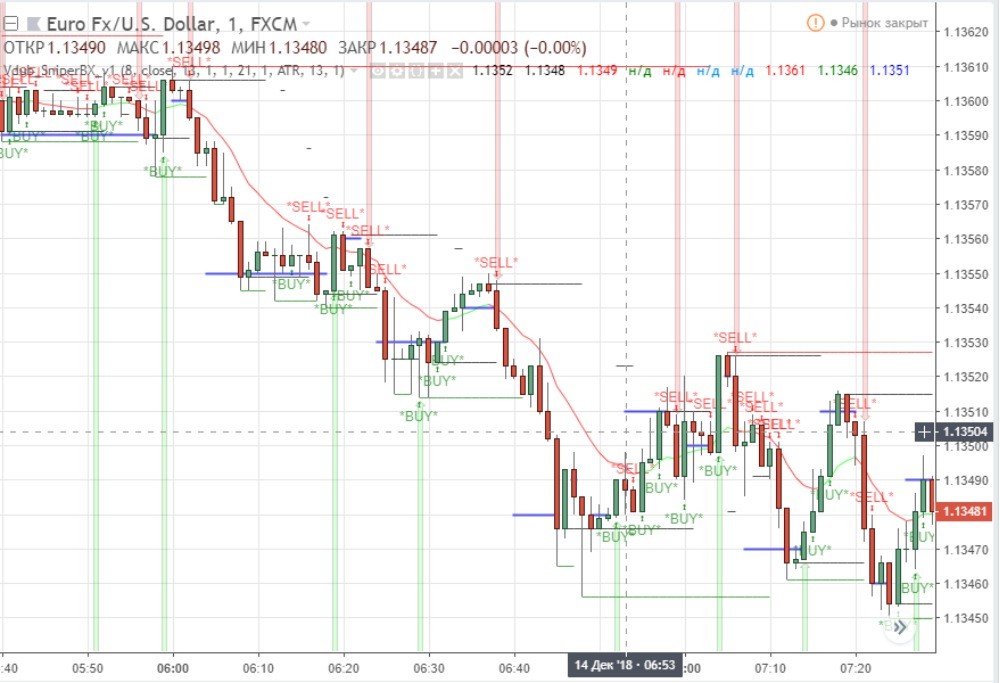 We work directly – hands on if required, and we explain risks. We believe that we are helping to make agribusiness opportunities better – for you, and for us.
Apart from being able to assist in all areas of business development we specialise in:
Agricultural research (B2B) and consumer research (B2C)
New product research
Marketing plan development and implementation plans
Feasibility studies
Government interface
Sales / business incentives
Interface business plans and marketing plans
Existing supplier relationship audits
Introductions / lobbying
During the establishment of new agribusinesses, often the most costly, risky and difficult task is accessing the skills and appropriate personnel to establish the business in its infancy.
This is where AAG can assist.
AAG can provide the management skills, expertise, staff and office support to incubate businesses in their critical stages. Once these have grown to a point where they are able to stand by themselves and have enough resources to justify employing staff directly then AAG hands over the day-to-day management responsibilities to the established company.
Often, AAG will have a continued involvement from a consulting perspective to provide ongoing management, strategic and financial advice for the business.
Crisis Management
Not everything goes according to plan.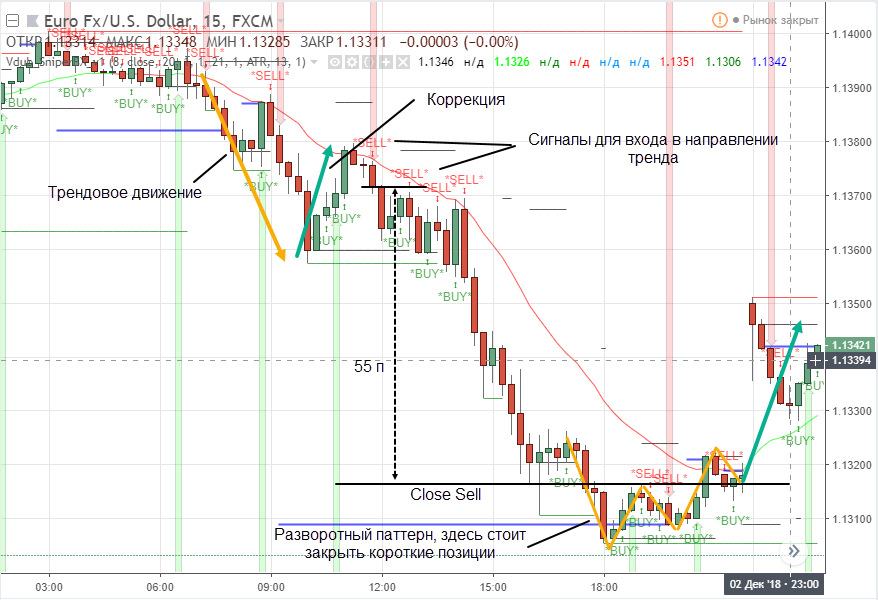 That's an immutable fact of life. There are 46,000 fewer farm enterprises around in 2004 compared to 1984.
When it "hits the fan" – although preferably well before then – AAG has the credibility, experience and track record to help you manage the crisis and the pressure.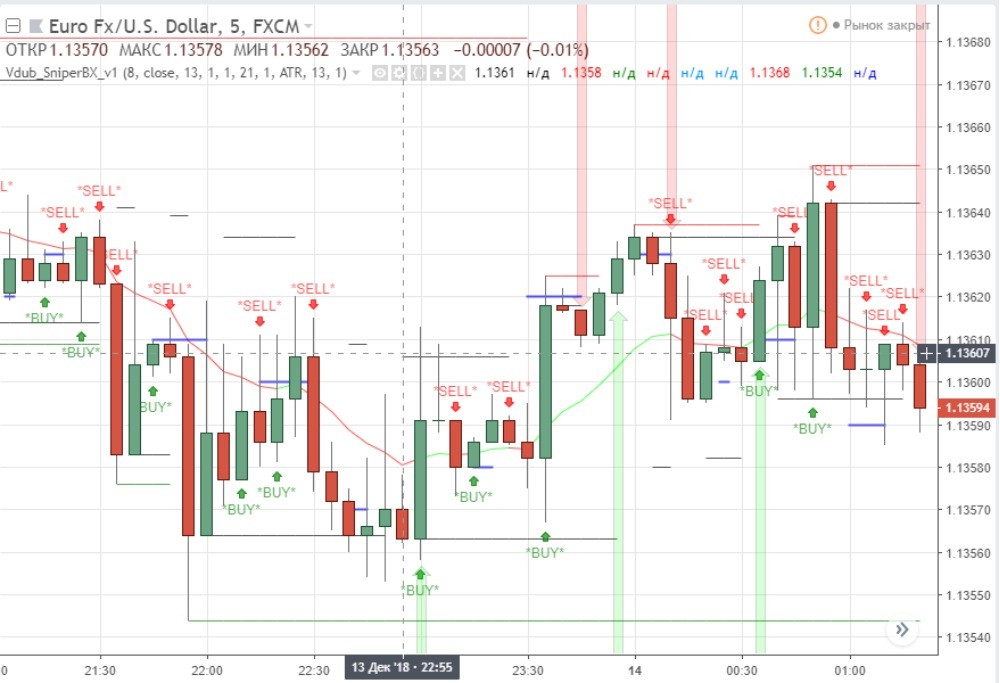 That may be creditor pressure, the loss of a key manager or market, bank action or just biting off more than you can chew. A crisis – good or bad needs cool heads and a clear action plan. Our 20 years of experience can assist you.