I started facilitating challenges 5 years ago because I loved the idea of providing a structure for personal growth and self discovery.
As a yoga teacher and somatic coach, I saw time again in my own life and in the lives of my students the radical power of simultaneously engaging the body and mind to make meaningful life changes.
By having a structure to support a shift in our routines of movement, mindfulness and eating, we can more clearly see what's going on in ourselves so we can know what habits serve how we want to feel and who we want to be.
What I love about these Challenges is that they are accessible to all ages and levels of experience.
We have an incredible roster of teachers who can meet participants where ever they are at: barely exercise or a fitness buff, comfortable on a meditation cushion or brand new to mindfulness, conscious eater or not so much.
After leading many groups of people through this challenge and consistently seeing breakthroughs and lasting successes, I can tell you that if embraced, this structure works.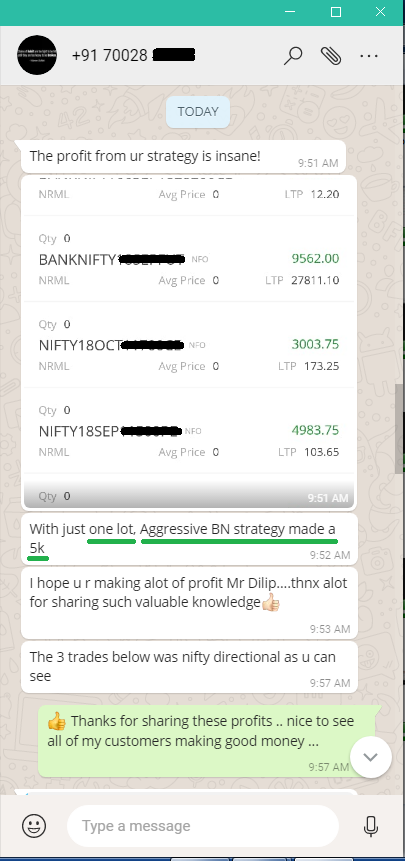 30 days is time to give rise to something new in yourself, and enough time to begin to have it become a habit in your body. In other words, this Challenge is a great place to start.
We are here to give you the structure, support and encouragement to succeed.
A Weekly Options Strategy With Remarkable Potential
We know you can become your best self when you commit to it.