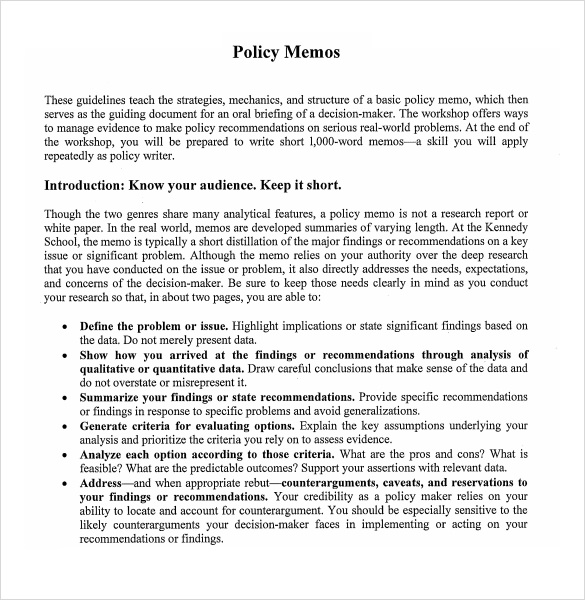 Sysco SHAPE was created to address a need among customers. This multimedia platform offers insights into how operators can build healthier menus and meet the growing demand for nutritious, "good-for-you" food products. SHAPE works with independent and chain restaurants, colleges and universities, the military, senior dining, and other businesses to keep all our guests in the best of health.
Stay up to date on the latest trends with our one-stop resource for information on nutritious lifestyles, niche products, innovative recipes, useful tips and training tools.
With Sysco SHAPE, operators can attract and accommodate every diner.
Sysco Foods Driver Review