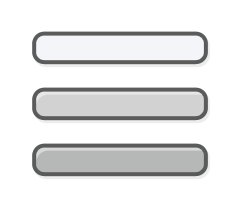 Report this post
Note: This is ONLY to be used to report spam, advertising, and problematic (harassment, fighting, or rude) posts.
I sided with Geeda, but I just can't get this quest to complete.
When I tell the other guy I'm letting her stay, he simply insists I do what he wants and that's that.
I've been to other planets, advanced the story, returned there, and still the quest remains active. Is it bugged?
Star Wars KOTOR 2 Beginners Guide - Jedi Class & Prestige Walkthrough - Character Creation Breakdown