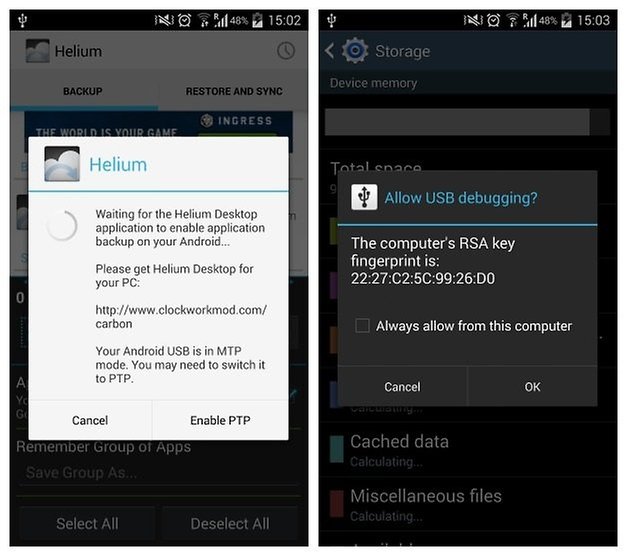 What I did for the time being was take my S4, put the external SD back in it, download Helium again, restore just the SMS back up (I didnt want to download ALL the apps from my google app store) and then connected the S4 to Kies and then backed up the SMS from there and restored it to the S5.
It worked!

Still curious why the back up from the internal SD card didn't pick up the Carbon back up though.
Also curious why the external SD card wasn't an option on Helium like it was on the S4.

On a side note, where did I miss singing up for a Samsung cloud account?
Transfer/Restore app data on a new Android device Without Root
I watch a video that showed how to back up SMS via "cloud" under the accounts menu on the S4/S5. I also didnt have a "cloud" option.

Cheers