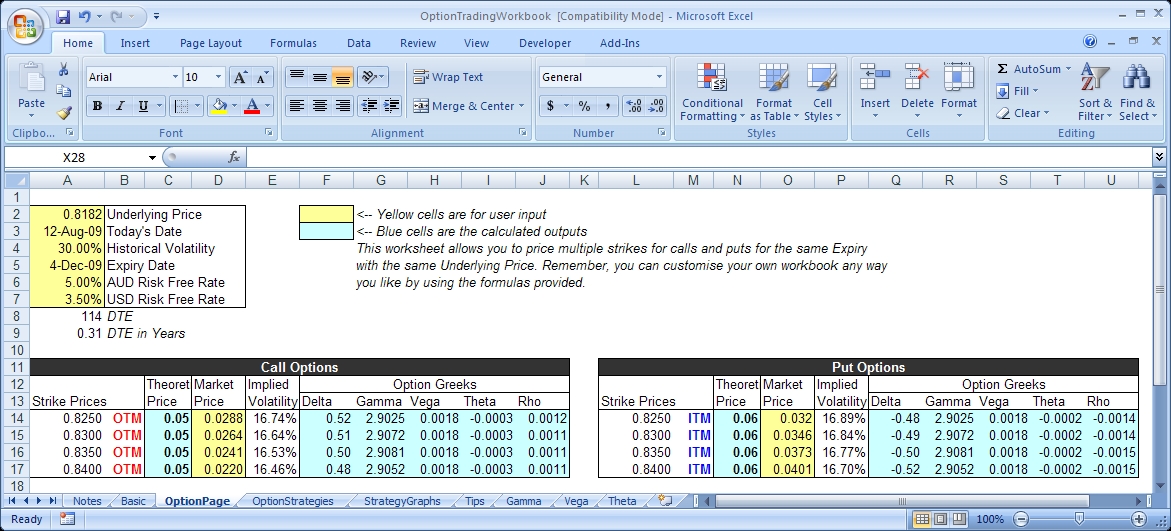 Most of the time, currency products have low IV. This makes it difficult to collect sufficient premium to be profitable. However, there are times that IV spikes, so how much more profitable does it become to sell premium in these products?
Study:
Euro (FXE) - 2007 to Present

Sold Strangles and Straddles and managed at 50% and 25% respectively

Sold when IVR was above 50% and compared to all IVR environments
A straddle managed at 25% when IVR was over 50% performed significantly better than the other strategies. The difference between all IVR environments and trading when IVR was over 50% showed a similar success rate but almost a 40% increase in average P/L.