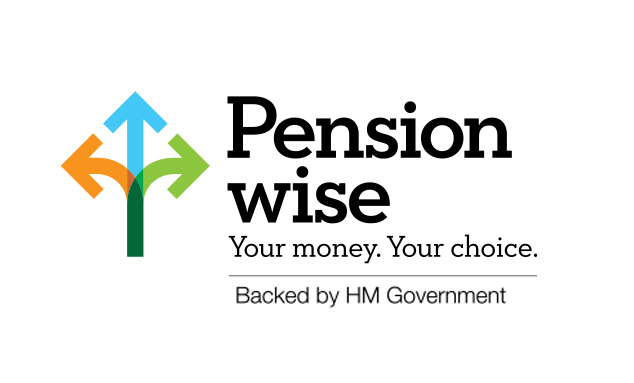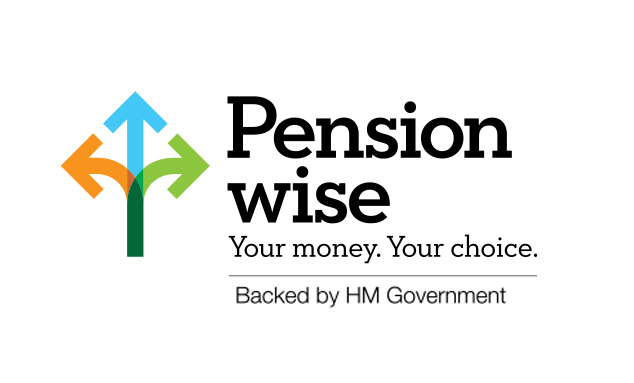 Choosing an investment option is about deciding how much risk you are prepared to take to get more growth over the long term. You may find it helpful to think about risk as how much the value of your account fluctuates, or goes down, when investment markets are difficult. Generally, the more risk you are prepared to take, the better the long term return but you need to be prepared for the ups and downs along the way.
3 Steps for Choosing Your Retirement Plan Investments
Cheviot's core options, Growth, Moderate and Cautious, are designed to reduce the fluctuations in value by investing in a wide range of assets. This is called diversification.
The Low Cost Option has more focus on reducing charges than the other options so is likely to provide less stable returns than Cautious but targets the same return.
The charts below show how the returns from each of the three core options have fluctuated over the last three years and compares them against the market (stocks and shares, referred to as equity) over the same period.
Usually, the longer you are investing, the more risk it is appropriate to take.
This is why the Cheviot Lifeplan starts off in Growth when members are a long way from retirement. Fluctuations in returns even out over the longer term and you should be rewarded with additional returns although this is not always the case.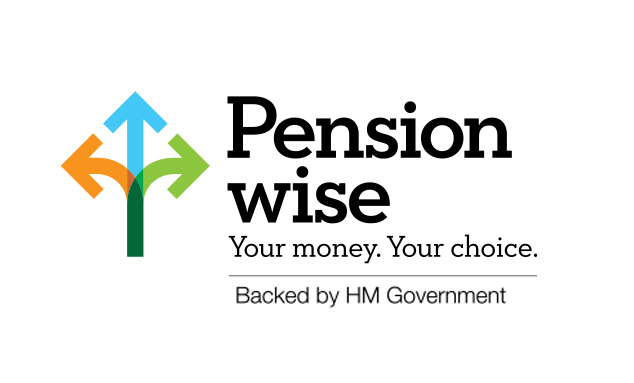 All long term options are suitable for long term investments (otherwise we would not offer them) but in general you should take as much risk as you feel you can to maximise the potential return on your account. You can also split your contributions between the options. When making this decision you should also take into account any other investments you may have.
The information on this page does not represent financial advice and the Trustee strongly recommends that members take independent financial advice in connection with decisions relating to their pension fund.