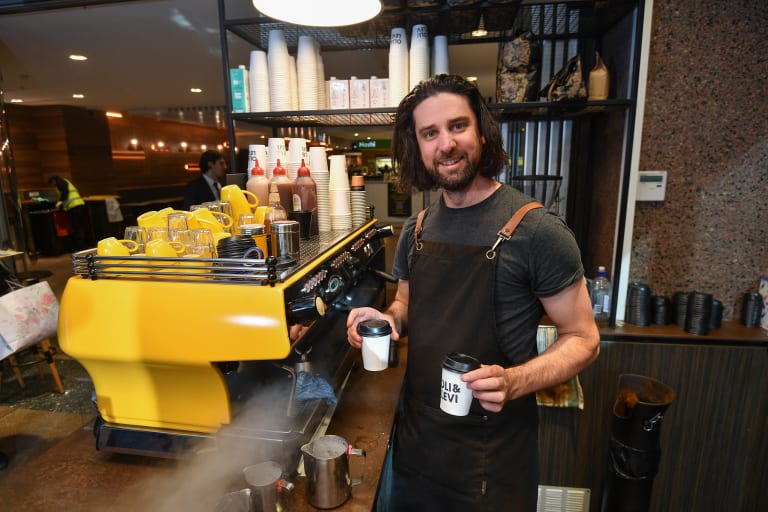 Hostplus has continued to exceed its long-term investment objective, of achieving CPI plus 4% per annum, having produced a sound investment return of 6.8% for its MySuper Balanced option for the year to 30 June 2019.
This month's release of SuperRatings' Fund Crediting Rate Survey, which assesses and benchmarks the performance of over 1800 investment options offered across Australia's leading Industry, Retail, Public Sector and Corporate superannuation funds, confirmed Hostplus has continued to be a consistently strong performer over the long-term.
The SuperRatings SR50 balanced index places Hostplus as the number one fund over 3, 5 and 7 year periods and number two over 10, 15, 20.[1]
The performance results confirm that Hostplus has achieved 9% per annum returns, after fees and tax, since inception in 1988.
SuperRatings results also confirmed that Hostplus members invested in other popular 'choice' options, such as the fund's well-regarded Indexed Balanced option, which delivered a return of 8.51% for the same period, have also benefited from a strong annual and longer-term performance again this year.
Commenting on the results, Chief Investment Officer, Sam Sicilia said Hostplus has a long-term strategy of investing in unlisted assets and active management, which are key drivers of the fund's sustained long-term outperformance.
Hostplus' Chief Executive Officer, David Elia, said that while securing consistently good investment returns for members was incredibly important, so too was keeping administration fees low, as the combination of these ultimately results in what is actually credited to members' accounts.
"I'm very proud that our low member administration fee has remained unchanged for 14 years, which we believe is an unequalled accomplishment in the superannuation sector.
And given our cost management focus and discipline, I can confidently say it will continue to remain frozen at $1.50 per week for the foreseeable future," Mr Elia said.
"Maximising members' net returns – after fees and after taxes – is the most important way we contribute towards ensuring our members retire with adequate and sustainable retirement incomes", Mr Elia added.
For more information on all of Hostplus' investment options, including its flagship long-term performing Balanced option and its popular Indexed Balanced option, visit hostplus.com.au
-Ends-
[1] Number one Fund over 3 years (10.80% p.a.) (47 funds), 5 years (9.65% p.a.) (44 funds), 7 years (11.13% p.a.) (31 funds) and number two Fund over 10 years (9.67% p.a.) (30 funds), 15 years (8.16% p.a.) (23 funds) and 20 years (8.10% p.a.) (18 funds) ­– SuperRatings Fund Crediting Rate Survey, June 2019.
Super Investment Options Explained - Rask Finance - [HD]
Past performance is not a reliable indicator of future performance. Consider the Host-Plus PDS and your objectives, financial situation and needs, which are not accounted for in this information before making an investment decision.
Host-Plus Pty Limited ABN 79 008 634 704, AFSL No. 244392.
Hostplus Superannuation Fund ABN 68 657 495 890. MySuper No.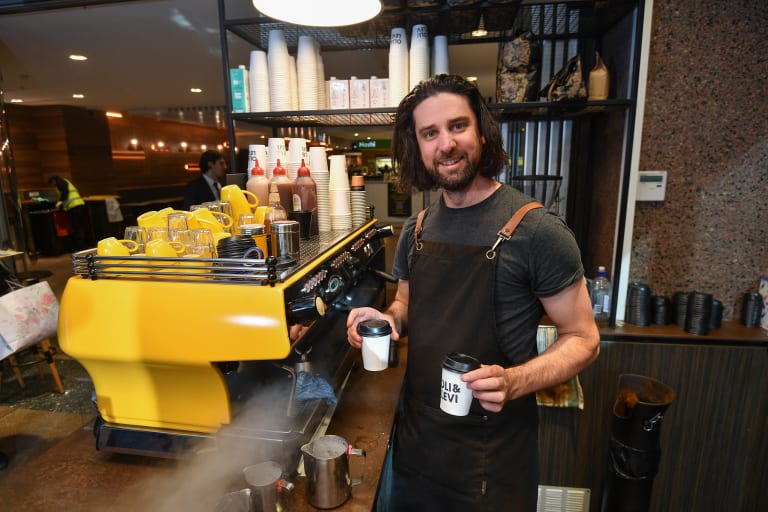 68657495890198.