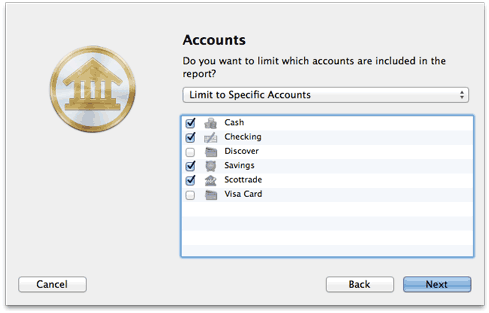 Great-West Profile Funds
A convenient, ready-made investment solution that allows options for an investor's risk tolerance and time horizon.
Building an Investment Strategy
The Great-West Profile Funds1 stand as ready-made investment options to help investors with risk-based diversification and the convenience they may be looking for.
These funds are ideal for investors who may not have the time or desire to select numerous mutual funds, creating a diversified portfolio through one single investment option prepackaged for risk tolerance.
The Great-West Profile Funds Offer:
Convenience – The Great-West Profile Funds are ready-made investments.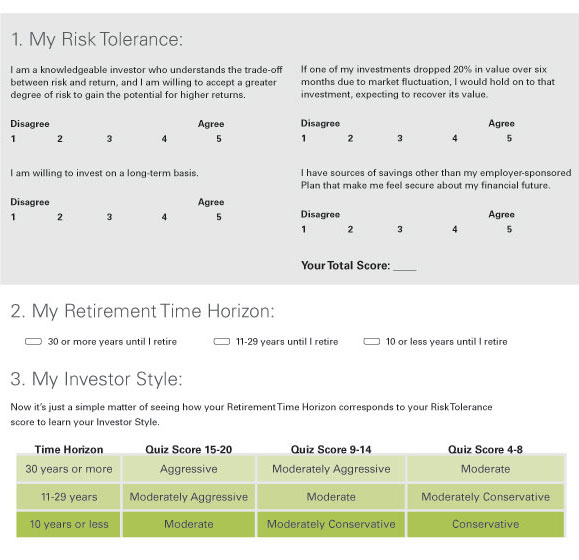 Investors select the Profile Fund they feel matches their risk comfort, ranging from conservative to aggressive.
Professional Management – The investment mix is professionally managed by GWCM.
GWCM monitors each
Great-West Profile Fund's performance, analyzes the underlying funds in each asset class quarterly, and adjusts the mix at least once annually.

Diversification2– Ranging from conservative to aggressive, each Great-West Profile Fund is diversified with a mix of investments within various asset classes to attempt to achieve the highest rate of return with the least amount of risk consistent with each Great-West Profile Fund's investment objective.
Rebalancing2 – Because the varying performance of asset classes can alter a Great-West Profile Fund's allocation to each asset class, on a monthly basis the Great-West Profile Funds will be rebalanced back to their original asset class allocation percentages if they have changed.
Please consider the investment objectives, risks, fees and expenses carefully before investing. For this and other important information, you may obtain a fund prospectus from your registered representative.
Read it carefully before investing.
Other Featured Funds
The Great-West Lifetime Funds
An innovative asset allocation solution that seeks to help investors improve retirement readiness.
Learn more »