Abstract
Purpose – To further the dialogue on corporate strategy and corporate social responsibility (CSR). Specifically, to describe four options with respect to CSR strategies and to offer points of consideration for moving home country CSR strategies to host countries. Design/methodology/approach – The approach is based on developing a conceptualization of various CSR strategic options.
Corporate Social Responsibility (CSR): Practical Perspectives by Thomas Beschorner
The paper also incorporates key global considerations for moving home country CSR strategies to host country operations. Findings – The analysis suggests that CSR can not be separated from corporate strategy.
Thus, firms have several factors to consider with respect to choosing appropriate CSR strategies. Not only are there fundamental strategic goals and outcomes to consider, but also a variety of cross‐border factors that can potentially complicate the success of CSR strategies if not examined appropriately.
Practical implications – As with any good decision‐making exercise, managers would do well to explore a variety of options before making a final decision. This paper offers four CSR strategic options from which managers can explore the development of a CSR strategy.
However, recognizing the increasing influence of globalization and the need to expand operations overseas for many, if not most companies, the paper also suggests a number of salient factors that can effect the movement of CSR strategies from a home to host country.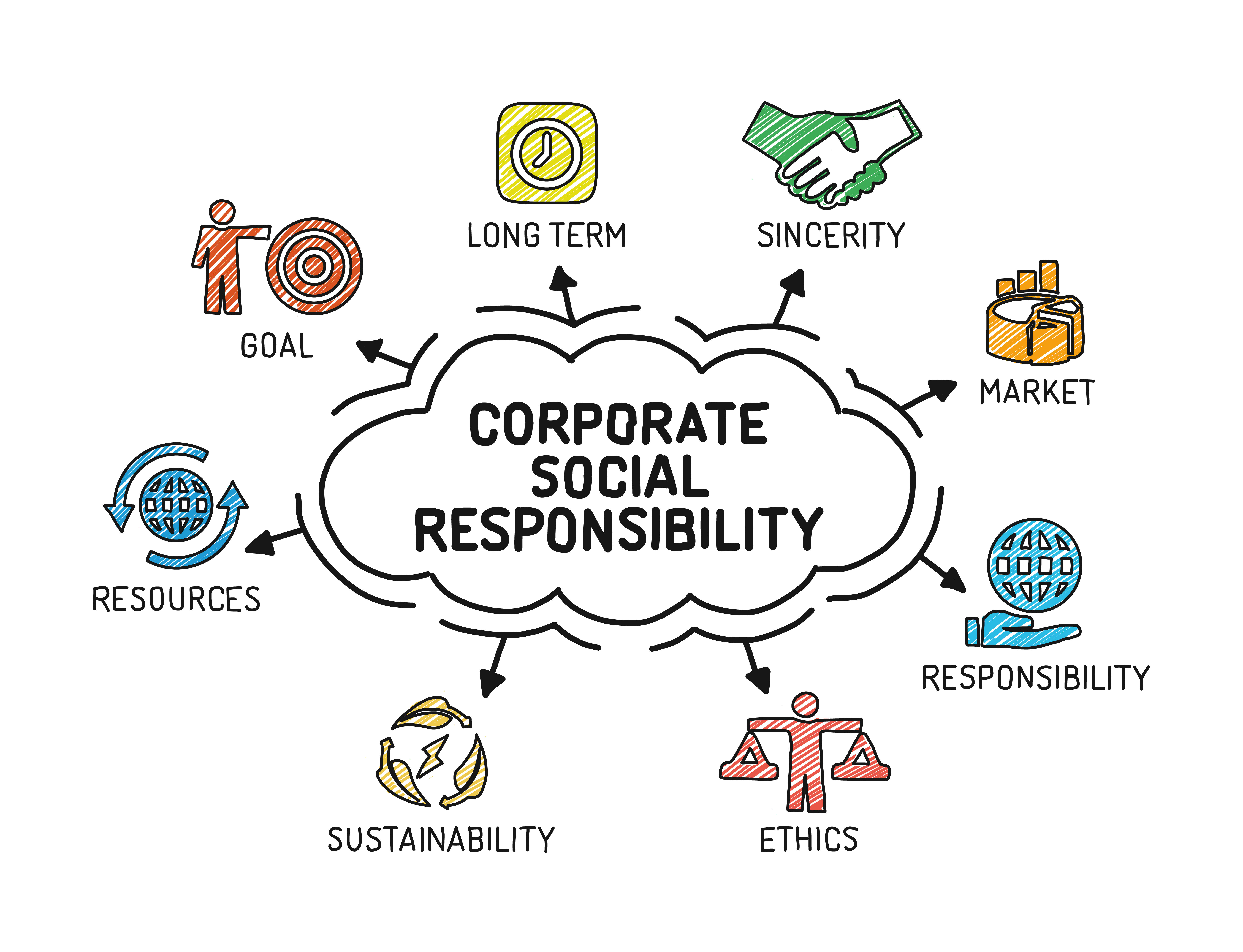 Thus, the paper offers a useful framework for making strategic decisions with respect to CSR. Originality/value – The value of the paper rests in its dialogue of CSR in the context of corporate strategy and global business. With few exceptions, CSR and strategy have been given short shrift in the literature.
Thus, by expanding an important component of corporate strategy and placing it in a global context, the paper properly expands on an essential topic in business.
Journal
Corporate Governance – Emerald Publishing
Published: Mar 1, 2006
Keywords: Corporate social responsibility; Corporate strategy; Globalization