Reversal Dot Arrow Signal For binary option And Live Trading
I have found this indicator around 3 months ago. The signal does not repaint.

But it has many false signals. The price border is not a good filter because it repaints with the trend.

So when the dots come most of the time it is outside the border, but if price moves the same direction then it comes to inside the border.
Thanks mate. To be honest, I haven't experienced that what you say.
For me, whenever dot appears outside higher/lower price line it means is confirmed signal and it really is ! As soon as I spot that, I place an option and in 98-99 % cases it's a sure shot WIN !

I use Exp.
time of 5 minutes because I found it perfect for this strategy. Anything less than that can cause losses, however, you feel free to experiment on that


To cover any losses I use martingale and it works like a charm, I'm tellin ya bro!


The worst thing only is to wait for that moment to happen, which is 1) candlesticks outside price lines and 2) dot on one of the candlestick that crossed price line

I fall asleep when I'm waiting for that moment, eventually it's very easy to miss that because you wait too long and you loose your focus

That's why I wanna ask somebody here to help me find out solution or some improvement on this, maybe some extra alarm indicator which will be connected to Super Point Signal and will inform me ONLY when dot appears on one of the candles that crossed price line, ignoring the rest signals which are going inside, between price lines (they are too risky to trade)

Anyone guys ?

Any suggestion will be very appreciated !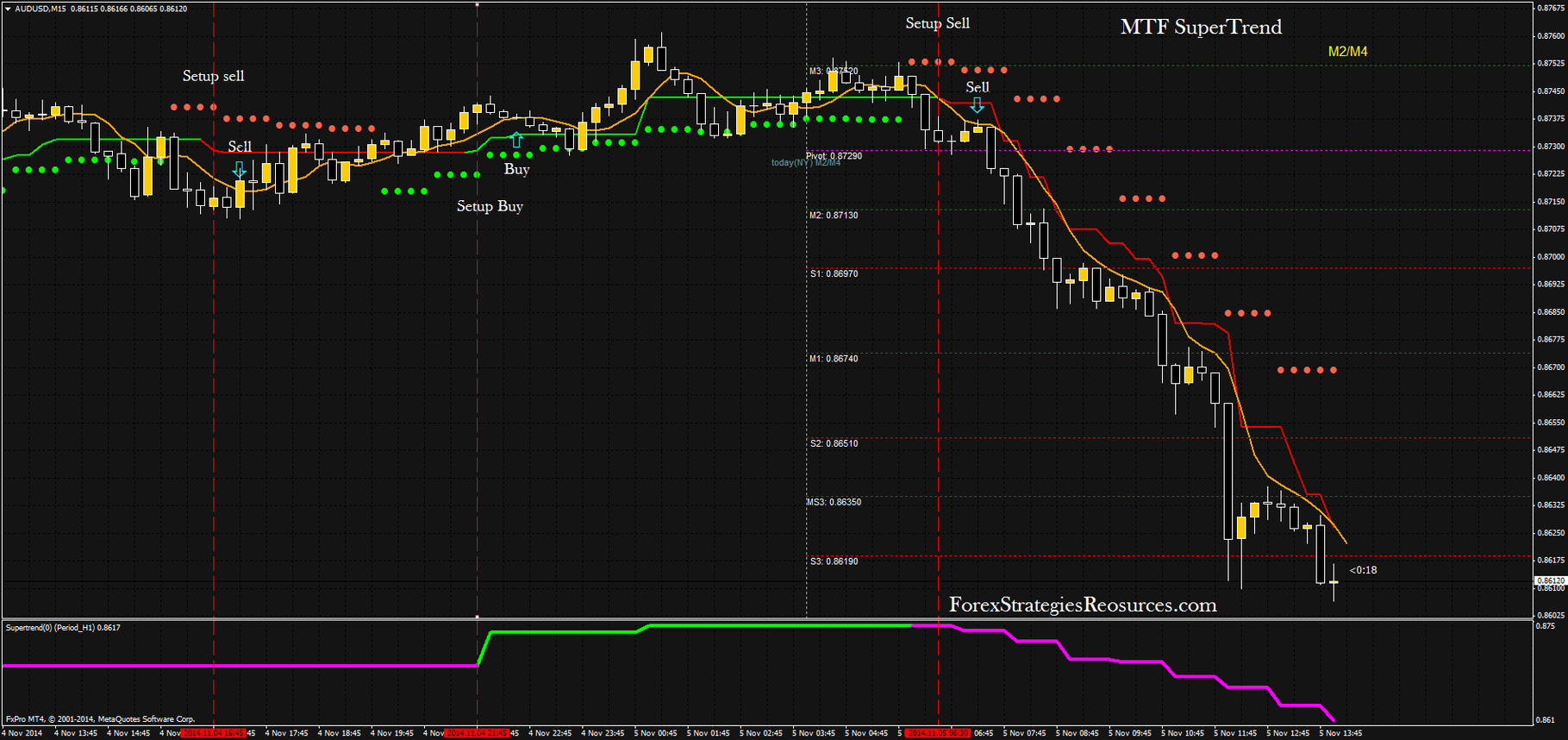 ! !