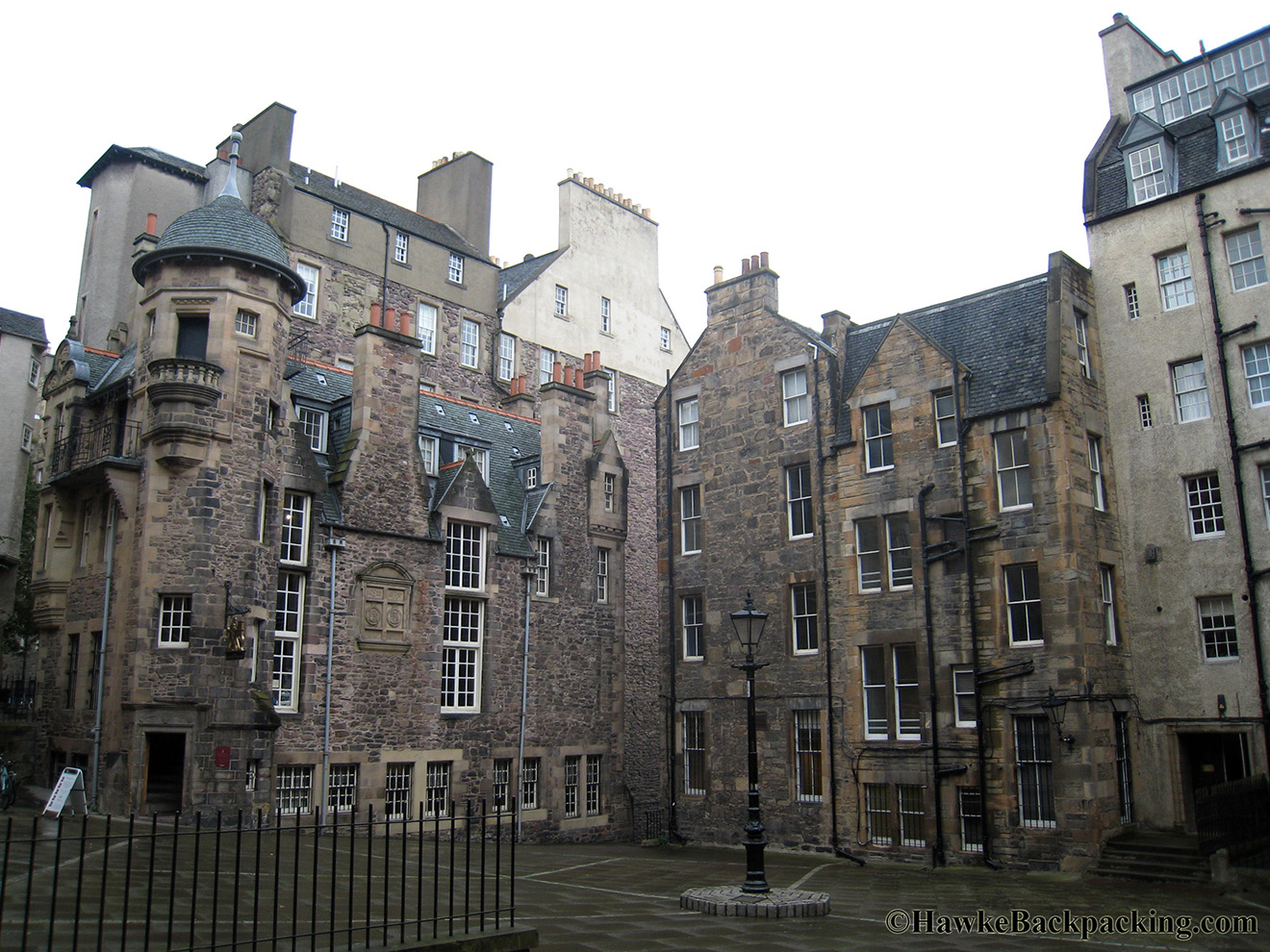 There are 7 park and ride locations in and around Edinburgh. Hermiston park and ride (Riccarton Mains Road, Currie, Midlothian, EH14 4AT) offers free 24 hour parking 7 days a week and is around 30 minutes journey into the centre of Edinburgh by bus.
Edinburgh Hotels and Places to Stay
In terms of off-street car parks in Edinburgh, most are privately run and charge quite an expensive rate. For example, Edinburgh Castle Terrace car park (Castle Terrace, Edinburgh, EH1 2EW) is open 24 hours a day Monday-Sunday, has a number of spaces and good facilities and is perfect for those visiting the castle but charges a high rate compared to other parking options in the city.
Alternatively, in the Northeast of the city centre, Edinburgh Q-Park Omni (Greenside Row, Edinburgh, EH1 3AN) is the largest centrally-located off-street car park in the city and charges a lower tariff than its nearby multi-storey competitors.
GEORGE STREET, EDINBURGH
This car park also operates 24 hours a day, Monday-Sunday.
JustPark offers a range of reservable off-street spaces across Edinburgh – in both council and commercially-run car parks, as well as at hotels, offices and on private driveways.
You can browse these options and book a guaranteed space via our website or app.
Location
Operator
Price
Max Stay
Semple Street
Edinburgh City Council
£1.90 / hour
Princes Exchange
Edinburgh City Council
£2.00 / hour
Castle Terrace
Edinburgh City Council
£5.00 / hour
Sheraton Hotel (Lothian Road)
Edinburgh City Council
£4.00 / hour
Quartermile
Q-Park
£1.00 / 30 minutes