At 5th level, an Elf Fighter with 20 Dex, and a +1 Agile Elven Curved Blade, with Weapon Finesse, Power Attack, and weapon training (heavy blades):
+10 attack, 1d10+13 damage, crits 18-20/x2 (average non-crit of 18.5 damage, but higher crit chance)
Compared to a 5th Level fighter with 20 Str and a +2 Greatsword, with power attack and weapon training (heavy blades):
+11 attack, 2d6+16 damage, crits 19-20/x2 (average non-crit of 23 damage, but lower crit chance)
Note there a alot more feats to adjust these numbers that I have not included as I'm just doing a simple comparison.
The first is a bit more gear and feat dependent to be sure. But you are a fighter with a ton of feats, and your higher dex means higher reflex saves, better use of armor training and/or lighter armor worn (+x Mithril Fullplate with no penalty to move speed, a max dex of +7, and no armor check penalty at level 15, anyone?), and (if you can get acrobatics added via a trait) crazy manuverability on the battlefield.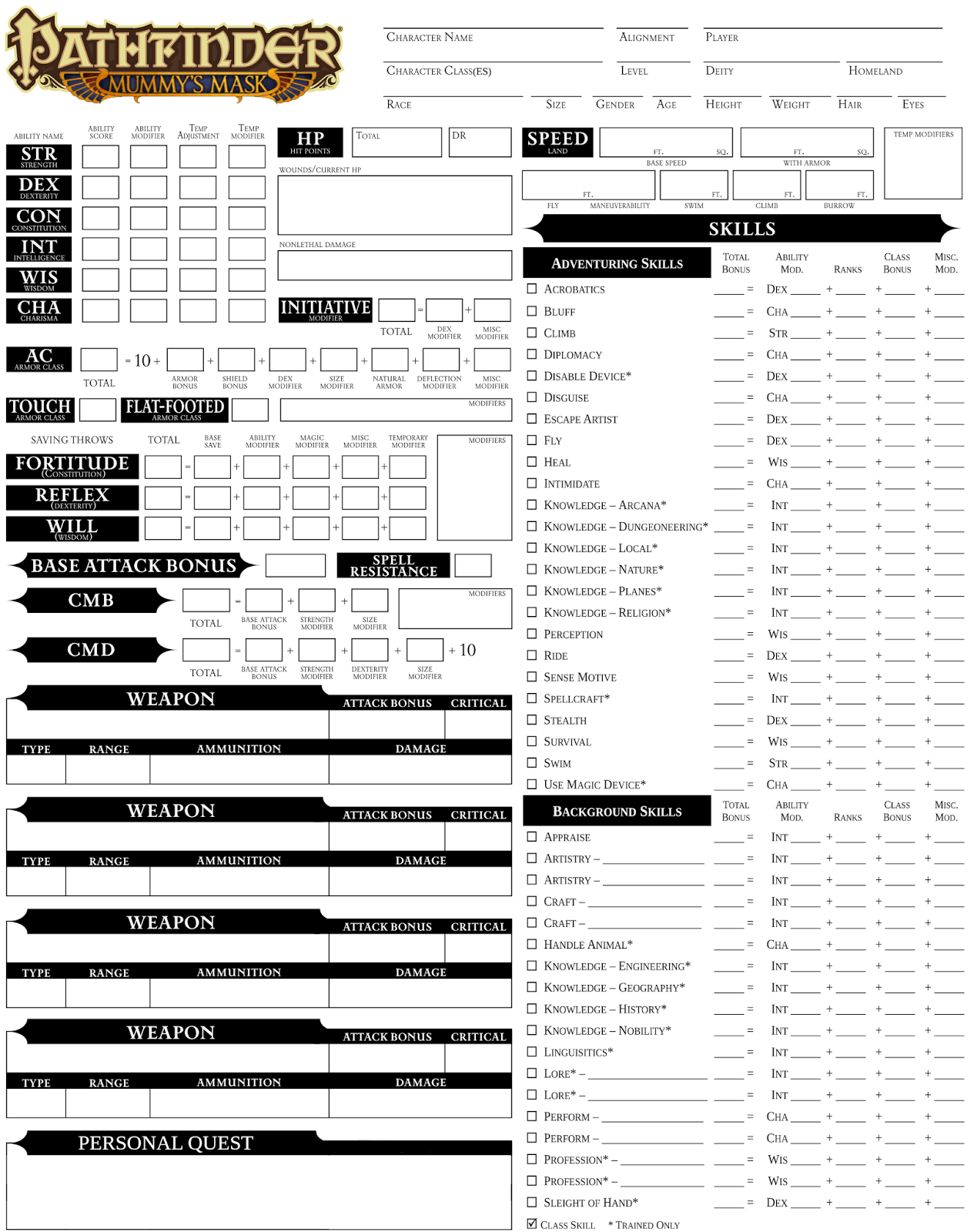 Also, you get more value out of Improved Critical feat since the curved blade starts at 18-20/x2 and thus becomes 15-20/x2 (If you use a crit deck there is no contest). Overall, a bit more investment and probably not as amazing out of the gate as a straight Str THF build, but it's viable, different, and fun.
And, you don't have to deal with the scimitar, TWF, derivsh, crazy feat chain shennanigans either.
Personal preference I guess, but I prefer my finesse fighers this way.