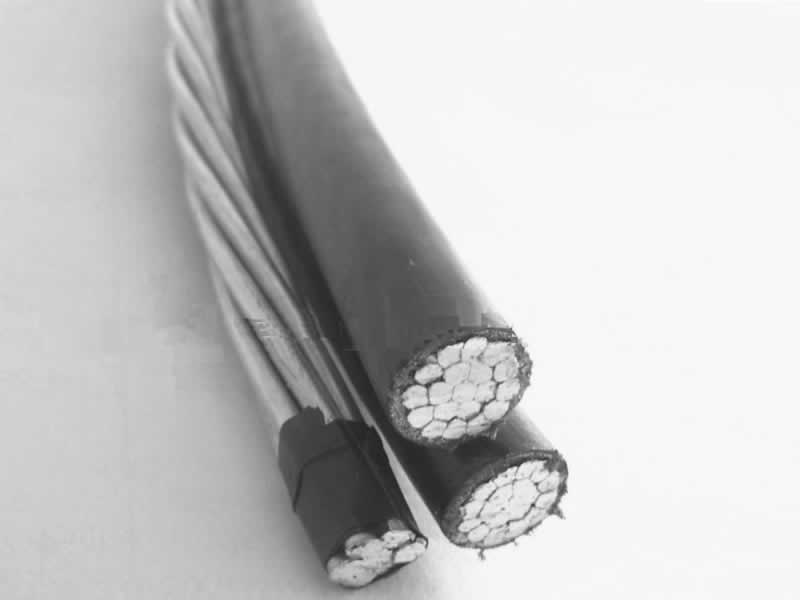 TabloTV Commercial Skipping – ohhhh yeah!
Eric DewhirstJune 6, 2019
I love my TabloTV, I still have the original one I bought four years ago and it has been working like a charm. But a few months back I heard of rumblings of how they were going to introduce commercial…
Read more
Amazon Prime Video – a hidden gem!
Eric DewhirstJune 6, 2019
If you are like me you probably have and Amazon Prime account and take full advantage of the free shipping.
Amazon is trying to gobble up market share by offering free shipping and I for one love it!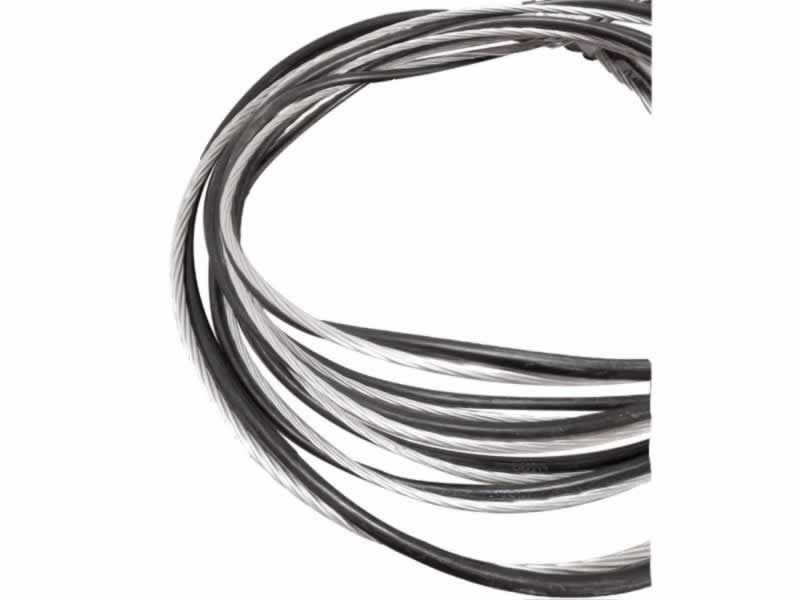 But it…
Read more
Getting HBO in Canada without having cable
Eric DewhirstJune 6, 2019
So it all started when I wanted to watch the series "Vinyl" but it was only on HBO and I had long ago got rid of my cable.
So I looked into the various options and for the longest time…
Read more
Cutting the cord – 4 years later
Eric DewhirstMarch 12, 2019
So it has been four years since I cut the cord and I have not looked back nor have I wished that I had my old cable TV service.
There is really only one time of the year that I…
Read more
List of great Canadian FREE TV and Streaming Shows
Eric DewhirstApril 1, 2017
Popular Shows Anger Management Antiques Roadshow Arrow Black-ish Bones Camelot Conan Coronation Street CSI Dragon's Den General Hospital Grey's Anatomy Haven Hoarders Hot in Cleveland Late Night With Seth Myers Marvel's – Agents of S.H.I.E.L.D.
Cutting the Cord — Best Cable TV Alternatives 2019
Meet The Family Modern Family…
Read more
Getting rid of cable – do yourself a favour and get a Tablo – seriously it is worth it.
Eric DewhirstMarch 31, 2017
Full Disclosure – I bought a Tablo DVR – I did not get a promotional one so that I could do a review.
I did not ask for a promotional one because if it turned out to be a piece…
Read more
How much I saved from my Rogers Cable Bill by cutting the cord
Eric DewhirstMarch 30, 2017
In the past every time I wanted to get rid of cable I would stop because the same thing would happen.
First I would get my bill and saw that the cable component was $67.34 a month and then I…
Read more
How to Cut the Cord in Canada – 5 easy steps
Eric DewhirstMarch 26, 2017
I understand – getting rid of your Cable Subscription feels like crazy idea and you are worried that you will be left with nothing and then have to go back and get it hooked up again.
For years, I threatened…
Read more
Cutting your Cable – think about upgrading your Internet connection
Eric DewhirstMarch 25, 2017
What channels are available without cable?
Eric DewhirstMarch 25, 2017
This is the big question – how will I know what channels I will get once I have cancelled my cable service?
Well luckily there are free tools that will tell you what you can expect.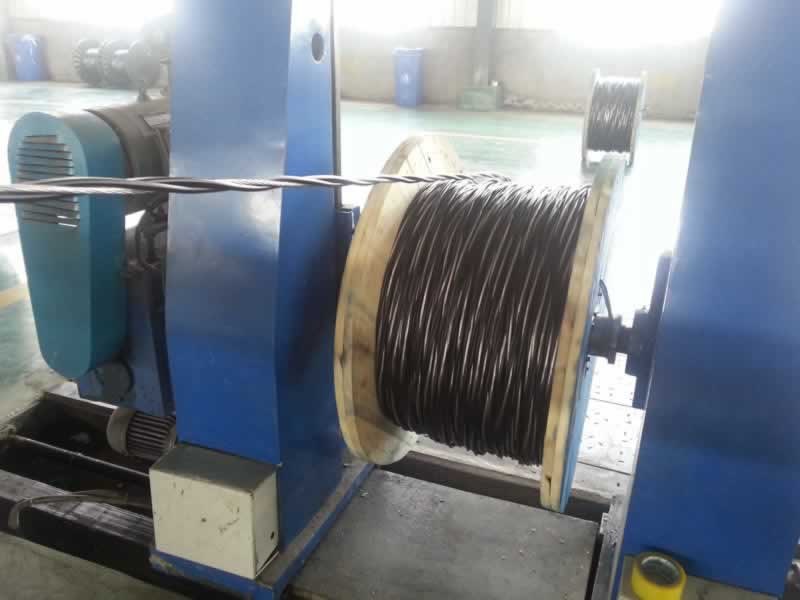 The one I like…
Read more