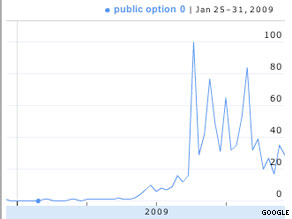 To quickly add an event, each view has an option to either click a plus button somewhere on the screen or long-press a date to bring up a form. The long-press form will allow entering only the event name and assume that it's an all day event, while the plus button form allows setting the event duration as well.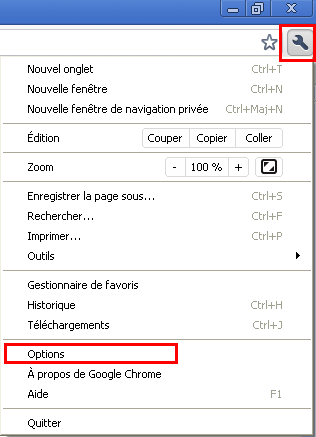 Both forms have an edit button for a adding more detailed information. This way in addition to selecting an event name and date, there's an ability to add location, start/end times, guests, description, color-code as well as choosing if it's an all day event, how often it repeats, how many and what kind of reminders are needed and setting users availability and privacy settings.
See More
The app has day, week, week-agenda, month, month-agenda and list views. Day, 3-day and week views split up the days horizontally and hours vertically. Week agenda splits the screen in 6 equal parts - 5 parts for work days, sixth for weekend.
The Best New Google Ads Tricks (for 2019!)
Double-tapping a day will open a list of events for that day. From here swiping left and right allows moving between days.
Google Photos
Month view splits the screen in half with one half displaying a typical month view with color-coded dots next to dates to show which days have events and the other a list of events for the selected day. Month agenda view lays out all days in a grid and displays all event for the day.
The list view is actually the closest to a typical agenda view despite the name. The difference here is that there are two modes of showing that information - default and detailed.
The default mode displays date, time, event name and location (if available) and the detailed mode displays extra information such as what calendar is the event part of, who's attending, notes, etc.
See More