Divinity Original Sin 2 PC Ultra Settings Gameplay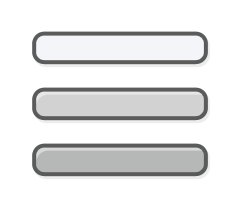 Report this post
Note: This is ONLY to be used to report spam, advertising, and problematic (harassment, fighting, or rude) posts.
[Solved] Improve game performance.
Hi guys.
So I've been playing this game with a 15FPS, and it's starting to driving me kind of nuts.
The only other games I've had issue with (and never quite took to real time to try and solve it), were X-Com 2, and No Man's Sky (yeah, ...).
Ironically enough, these are kind of my favorite games I'd say...

So today I summon you, dear internet, to try and help me find a solution to that.
The low FPS doesn't bother me that much (I made two different runs of X-Com 2 at 20-25 FPS, and spent 200 hours on NMS with around the same).
Divinity OS:ED, RiME, The Last Remnant, Portal 2, Borderlands 2 works all like charms (these are the highest requiring game I believe I own).

But for Divinity Original Sin 2 DE, I have around 15-20 FPS, and lots of mouse responsiveness issues.
Every time I'd click somewhere/on something, it would take half a second to respond...

My specs (laptop, Lenovo Yoga 710):
- GeForce 940MX 2gb
- Intel i7-6500U 2.60ghz
- 8gb ram
- Windows 10 (always up to date)

What I tried:
- All Windows settings are on High Performance.
- All NVidia Control Panel settings are on Performance (Manually switching "Max pre-rendered frame" to 1 helped a lot in X-Com 2, but no luck in Divinity).
- Installed GeForce Experience (gosh I hate to have useless softwares on my computer...).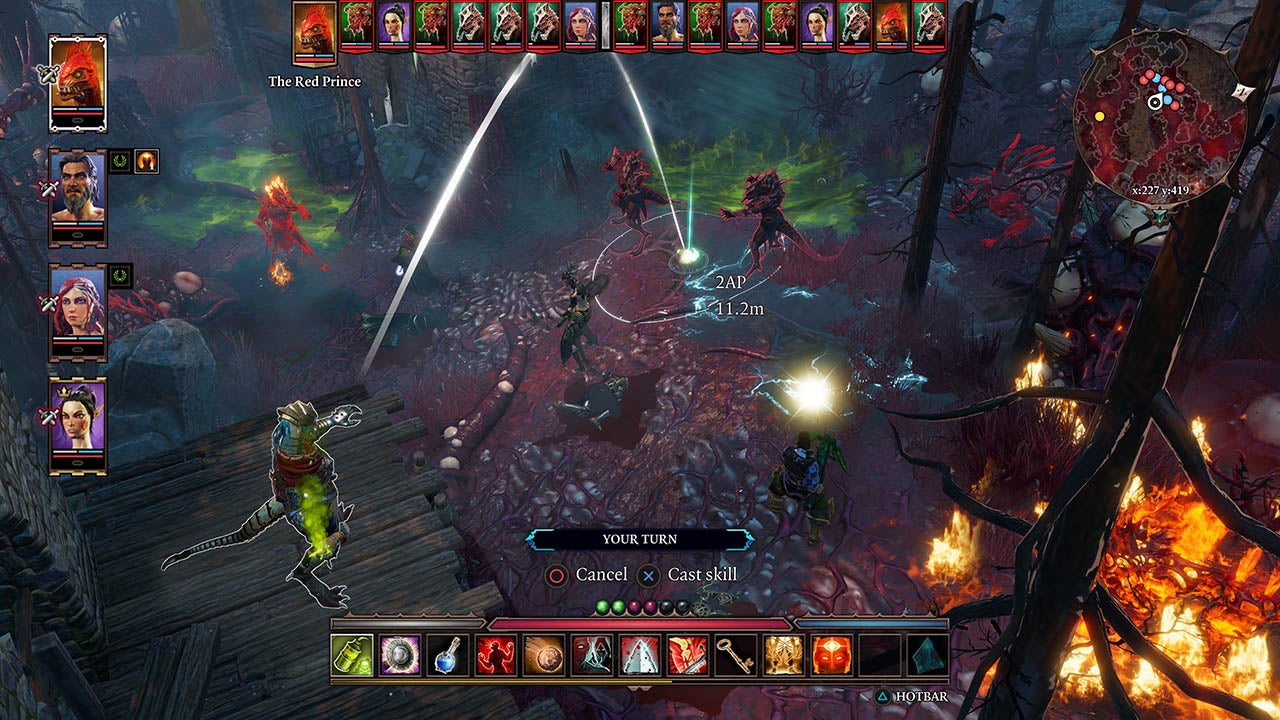 Won't even detect game settings.
- BIOS is up to date (as well as all computer's drivers, I should add that I have a clean version of Windows 10 installed, I hate these manufacturer useless softwares all around).
- Tried this: https://steamcommunity.com/app/435150/discussions/0/1696043263492520210/
(disable/enable cpu 3 manually everytime you start the game).
- Tried lowering resolution to 720p, with very low graphic settings: FPS is the same, won't even go to 30fps (I should add that V-Sync is deactivated, and GPS caped at 30).
- I usually have dual screen.
So I tried to turn off my laptop screen, and close all other applications (Google Chrome and such). No improvement.

Also, I've not faced further drops in fights with fire all over the place (Hello Black Pits).
But I've had serious issues in the up-side down region, where the floor opened, and you are constantly decayed (North-east of Reaper's coast).

Do You guys have any idea what I could try, that would allow me to have at least a 25/30 FPS ?
Thanks.

[edit: Well, when reaching Arx (the first fight, at the entrance of the city, with loads of bodies around, and as much Necrofire as the Black Pits fight), my FPS dropped at around 10, and my mouse was like responding literally half a second later, it was driving me nuts.
I decided I'd have played too much with the options, so reseted all my NVidia settings to the default ones, and uninstalled that NVidia Experience thingy.
Then, when launching the game, I had my 30FPS on the game menu, in 1080p, which was not the case before, I was more around 15.
I loaded my save, in Arx, set the Graphics on "High" settings, and it was ok.
Still, for better performance, I deactivated the shadows.
It's not as beautiful, but I have my 25-30FPS, and, most important of all, my mouse pointer just does what I want it to do, the moment I want it to do it, and that's enough for me I guess.
That's weird, I'm wondering if the issue was not from the "Max Pre-rendered FPS" that I always set manually to 1 (helped me a lot with XCom). Now it's set to Global. That's the only important change I can think of...
Anyhow, thanks for your time.]
Last edited by Xeniaton; 17 Sep, 2018 @ 12:19pm