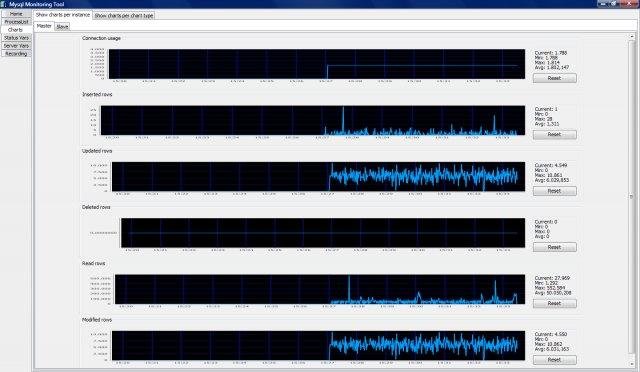 The BEST Cryptocurrency Data Tool - Bar none
Cryptocurrency Tools & Monitoring
Welcome to Crypto Monitor!
Crypto Monitor is a Telegram Bot who provide some very useful tools for Crypto enthusiasts and professionnals traders. It includes an advanced monitoring system with customs alerts and powerful tools.
Get the Telegram Bot now for free !
These links will give you all you need to know about the Bot :
Cryptocurrency Alerts Guide – How to
Cryptocurrency Tools Guide – How to
Cryptocurrency Tools Functions List
Currencies list supported by Crypto Monitor
You will find here the best tools to :
– Monitor your favorite cryptocurrencies
– Convert cryptocurrencies
– Get instant price
– Obtain Bittrex ticker price
– Show the number of unconfirmed BTC transactions
– Calculate the best BTC transaction fees
We would be pleased to add more currencies into our Cryptocurrency Tools & Monitoring!
Feel free to contact us !