Forex trading in Malaysia is increasingly popular but many people are still concerned about the regulatory environment and the legality of the industry.
As far as regulation of Forex brokers is concerned, the Malaysian regulatory setup is in its infancy and hampered by decades of paranoia over the strength of the Ringgit.
There is still some confusion over who is the actual regulatory authority for Forex brokers: The Bank Negara Malaysia is responsible for the Ringgit, while the Securities Commission of Malaysia oversees and licenses financial companies – but neither company holds responsibility for regulating Forex brokers.
To add further confusion, many Forex brokers operating in Malaysia are regulated by the Labuan Financial Services Authority (LFSA), the regulatory body for the Labuan International Business and Financial Centre (LIBFC).
Choose the Right Broker For You
The LIBFC, based on the island of Labuan off the Borneo coast, was created in 1990 by the Malaysian government as a free trade zone and financial centre. Labuan is widely seen as a business-friendly environment, anchored by a simple and attractive tax system and the LFSA has a robust, modern and internationally recognised legal framework.
In reality, most Forex brokers operating in Malaysia remain regulated offshore.
It is easier to comply with local regulations by saying that retail Forex trading with an offshore brokerage is considered foreign investment. Since most Forex trading in Malaysia does not involve the Ringgit, the regulatory agencies tend to ignore the vast majority of Forex brokers and traders in the country.
As long as you are not physically exchanging the Ringgit for foreign currency, or asking others to do the same through your business, the Malaysian regulatory agencies will not get involved.
This lack of local regulatory oversight leads to another problem though: there are many Forex brokers operating in Malaysia that are poorly regulated, or not regulated at all, and many of these are fraudulent.
Therefore, it is important to make sure that any broker you choose to work with is regulated by one of the major international regulatory bodies (such as ASIC, CySec or the FCA).
Choosing a Forex Broker in Malaysia
You should always choose a Forex broker carefully to ensure that you get one that suits you best.
We are going to look at the various factors you need to consider before choosing a broker, these are:
Regulation
Type of Broker
Trading Accounts
Demo Account
Spreads
Leverage
Trading Tools
Customer Service
Bonuses
Regulation
As mentioned previously, regulation is critical and the first thing to look for when choosing a broker is how well-regulated they are; this will determine how well protected you are as a customer.
Before you start trading make sure that your broker is well regulated and considered safe by the wider Forex trading community.
We never review a broker that we consider unsafe or untrustworthy and will always highlight where and how they are regulated.
Types of Forex Brokers
There are two distinct business models for Forex brokers, and they mean a very different trading experience for customers.
Brokers can generally be separated into two major categories:
Dealing Desk Brokers (DD) or Market Makers;
Non-Dealing Desk Brokers (NDD) which can be divided into two categories:

Electronic Communication Network (ECN);
Electronic Communication Network/Straight Through Processing (ECN/STP);
Different Types of Forex Brokers
Dealing Desk Brokers
Dealing Desk Brokers, also called market makers, are brokers who set their own price rates for currency transactions.
In essence, a dealing desk broker will always be the counterparty to your trade. This means that all dealing desk brokers trade against their own client base.
In a Dealing Desk environment, there is an obvious conflict of interest because the Forex broker makes money not only from charging you on the spread, but they also profit from your losing trades.
However, the main advantage of choosing a Dealing Desk Broker is that they generally have lower minimum deposit requirements and will not charge commission.
Non-Dealing Desk Brokers
TThe Non-Dealing Desk market environment is designed to give traders true market pricing and execution with no price re-quotes.
Best Forex Brokers Malaysia for 2020
Unlike dealing desk brokers, a non-dealing desk broker will not act as counterparty to your trade and will post your trade directly to the market. The main disadvantage of non-dealing desk brokers is that the required minimum deposit is usually higher, and commission is charged on trades.
ECN Brokers
ECN (Electronic Communication Network) brokers are so-called because they rely on a network of market participants (usually large lenders such as banks) to serve as counterparties to Forex trades.
When you post a trade with an ECN they will find a third-party to take the other side of your trade, removing the conflict of interest present with a market maker.
ECN brokers will have tight spreads (and will charge commission on trades) but if there is not enough liquidity to execute your order, you'll often get re-quotes.
ECN/STP Brokers
STP is short for Straight Through Processing – with STP your order is sent directly to the counterparty through the Financial Information Exchange (FIX) protocol.
The FIX protocol decreases trade execution time, reduces slippage and ensures that traders get the best available pricing.
An ECN/STP Forex broker operates the same way as an ECN broker does but with less chance of getting requoted on your trade.
3 Best Forex Brokers for 2020
Some STP brokers will also act as a market maker if your order cannot be executed by the interbank market.
The main disadvantage of an STP Forex Broker is that you'll receive dynamic (varying) spreads depending on market volatility and available liquidity.
Trading Accounts
Brokers will often have different tiers of accounts for you to select from.
The more capital you intend to deposit with the broker, the tighter spreads you will receive and the higher leverage you will get. You will also have more access to account managers, data and signals.
Some basic trading accounts have a required minimum deposit of only 5 USD (20 MYR) but generally, most will be between 100 USD (4000 MYR) and 500 USD (20,000 MYR). I would always recommend that you only deposit money that you are comfortable losing because while trading can be very profitable, it is a high-risk venture.
Demo Accounts
Forex brokers will also have demo accounts, which are free accounts where you can practice your strategies and trading.
Demo accounts are important for beginners as well as for experienced traders who want to test different trading strategies.
Some demo accounts are time-limited and after the demo period expires you will be encouraged to sign up for a funded account. Most brokers will allow you to keep your demo account once you have opened a live account.
Spreads
The spread is the difference between the buying price and the selling price of a currency.
This difference is where a broker makes their money.
Choosing a Forex Broker in Malaysia
As discussed above, direct market access brokers will charge a commission and have tighter spreads whereas market maker brokers will have no commission and wider spreads. Spreads will also change depending on a broker's deal with their liquidity provider. We will go into more detail on spreads and commission and the bottom of this page.
Leverage
Leverage is additional capital borrowed from a liquidity provider and enables traders to open larger positions than would be possible with their existing account balance.
It is presented as a ratio (such as 50:1 or 200:1)
Leverage is used because the movements in the currency markets are very small, so if retail traders did not use leverage their gains would be tiny. Brokers usually offer leverage anywhere from 100:1 to 1000:1, the exact amount you receive will depend on which liquidity provider your broker uses and your experience as a trader.
Leverage is dangerous because it not only maximises your profits, but it also maximises your losses.
How Do I Trade Forex In Malaysia?
It's advisable for retail traders with little experience to start with lower leverage because the risk exposure at higher levels can be significant. As you gain more experience and your broker sees that you are trading successfully, they may offer you increased leverage on your account.
Trading Tools at Forex Brokers
Brokers usually offer forex tools like calculators, economic calendars as well as trading signals so that you have easy access to as much information as possible.
When you sign up with a broker, ask your account manager what tools you will have access to for free, and what they will charge you for. This is often posted on their website but having this discussion with the broker before you have made your first deposit will often get you more free tools than is standard.
Customer Service
It is important that you choose a broker that has excellent customer service.
All brokers offer customer service 5 days a week, but it is only a select few that will give you access to a dedicated account manager and weekend assistance.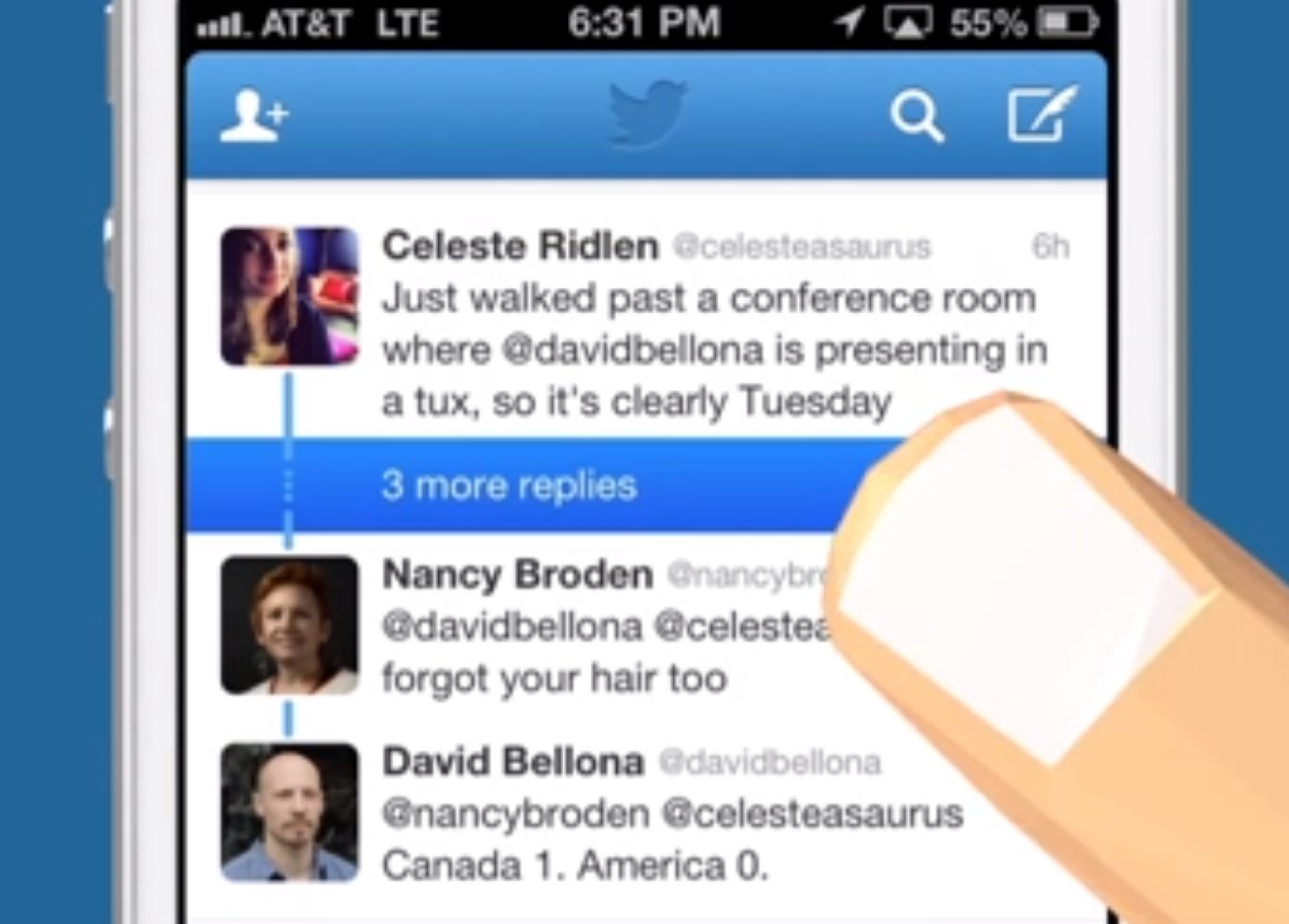 For some brokers this will require a larger minimum deposit and access to the higher levels of account tiers. Make sure your broker offers customer support in your preferred method of communication – whether that's chat, email or telephone.
eToro, for instance, no longer offers live customer support and operates a ticket system for all queries and problems.
Signup Bonuses
There is controversy over whether giving bonuses to first-time traders should be allowed.
European regulators have recently banned the practice, and it looks like the Australian regulator will soon follow suit, while others around the world still allow it.
Best Forex Brokers Malaysia
Some brokers offer bonuses based on the amount that you deposit in your account, and others give you offers or run tournaments. Some offer no deposit bonuses to get you started.
Important note: Do not rely on bonuses because they are often come with fine print and are used as a mechanism to drive in new customers.
You will often not be able to withdraw them without trading with a broker for many months.