In the recent months, we have come to observed that blockchain & cryptocurrency as an industry has been developing & evolving at a much faster rate than how it did in the past years.
Take 2: Cryptocurrency as a medium of exchange
And because of the recent advancement, crypto has became a great deal in terms of "Store of Value" & "Medium of Exchange".
As time goes by, cryptocurrencies are being realize as an alternative or even a replacement to FIAT (paper money). But, it was a poor case about a decade ago which was shown on the 10,000 Bitcoin Pizza story and it went this way...
A guy posted a message in an online forum and asked for 2 large size pizza in exchange for his 10,000 Bitcoins as a deal.
The guy asked for 2 pizzza so that he can have something to eat on that day and have something to nibble for later.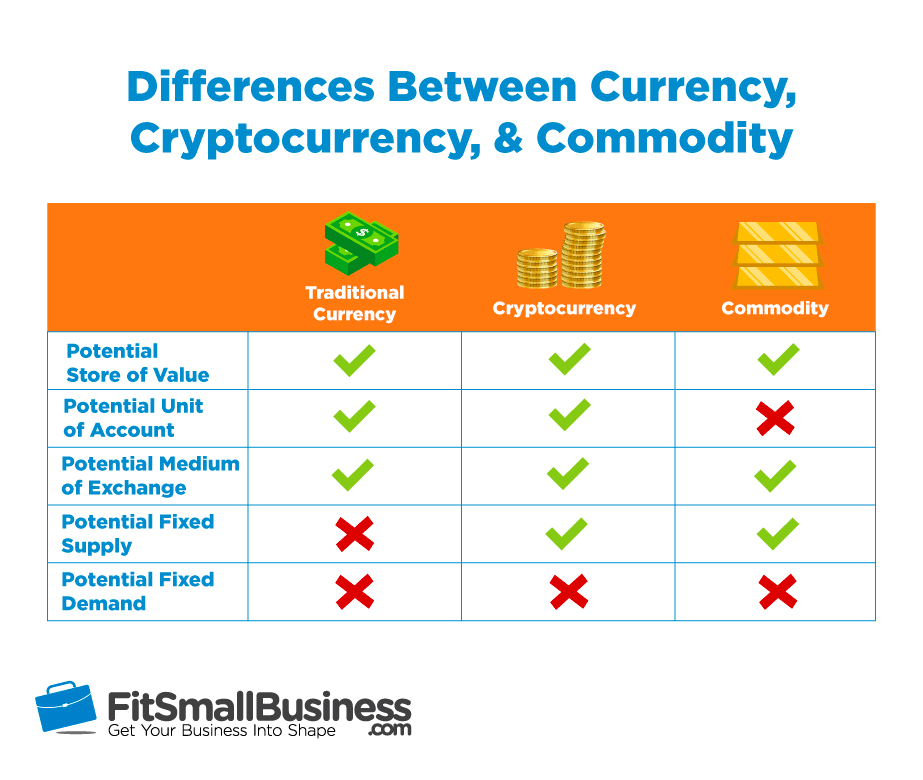 During that time, Bitcoin was clearly undervalued and even though it sounds silly, somebody accepted the deal and order pizza for that guy in exchange of the 10,000 bitcoins that is being offered.

source
The pizza was paid in for about $25 while the value of 10k Bitcoin was about $40. Basically, the guy who bought the pizza even made few dollar earnings out from that deal.
At this moment of writing this post, that 10k Bitcoins could have exchanged to about 5M pizza.
Enough to feed that guy well beyond his lifetime and the next series of generations after him.
However, nobody thought that Bitcoin or crypto in general would make it big at this present time.

source
And now that we are at the stage wherein the possibilities is just a stone's throw away, what are we gonna do about it?
Much like in the story mentioned, are we gonna be the guy who exchange his Bitcoin over some short term gain and lose?
Or are we one of the spectators who are unsure and slack until this industry will boom and be left behind?
Or should we do something and get a piece of the action now?
There's gonna be good things to come in the world of crypto...and EggInc Org is gonna take part to it.
Stay tuned!