With a population just under 10 million, Sweden would seem like an inconsequential piece of land in the general scheme of things, but such assumptions would be wrong.
Sweden actually plays a major role in the Forex market, and the country's currency in particular is a major player. According to the latest report by the Bank for International Settlements (BIS) released in 2016, the Swedish krona was the 9th most heavily traded currency by daily volume.
What's more, there had actually been an increase in trading volume for the krona since 2013 from 1.8% to 2.2%.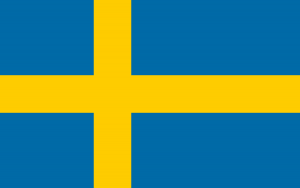 Back in 2013, the krona had been 11th in trading volume, but increasing interest in the currency had it beating even the New Zealand dollar and Mexican peso.
Popular Filters
Clearly, there is already a huge interest in the country's currency, and that interest is on the rise. Therefore, it would make sense that a Swedish resident becomes interested in identifying the best Swedish Forex broker to work with if they have an interest in the Forex market.
However, the choice of a preferred broker to deal with won't be very simple as there are many factors that go into making the decision.
You shall need to understand what makes one broker better than the other if you expect to end up with the top Swedish Forex broker.
Many Swedes have, in the past, fallen into scams that eventually led them to lose all their invested capital just like it keeps happening all over the world even as you're reading this. The Forex market is a very complicated and robust industry.
While this means that there are plenty of opportunities (daily trading volume is $5.1 trillion a day after all), it also means that there are many ways fraudulent brokers can lure in potential victims and rip them off.
Speaking from personal experience, I would not want anyone else to go through the pain of losing all your money, especially when it could have been avoided.
That is why I am making this guideline for anyone interested in the Forex industry to avoid the most common mistakes.
The first and most glaring oversight is that of financial regulation. Could you trust a local bank with your money if they were not licensed and approved by the central bank?
Of course not. This same logic should be applied to Forex brokers, choosing only to trust those Sweden regulated Forex brokers.
Forex Brokers in Sweden
After that, look out for other details in the company itself. Just as you wouldn't buy a product from a company you never heard of, so should you not invest in a Forex broker that no one else has ever heard of.
Lastly, make sure that the Forex broker you choose is the right one for you. On this point, it becomes very subjective since we all have varying preferences.
Here, it is all about finding that Forex broker that suits you best and not just because you know someone else who uses them.
Largest forex brokers in Sweden you can trust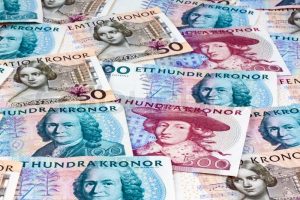 As a Swedish resident, you may not have seen any Forex broker offices around even the largest cities like Stockholm.
The reason for this is simple – there aren't any Forex brokers actually situated in Sweden.
This might seem odd given the relevance of the Swedish krona on the overall Forex market as we saw previously. Actually, Forex brokers don't just set up shop in a particular city simply because the country's currency plays a huge role in the Forex market. If that were so, then there would have been a lot more Forex brokers in China, Japan, Switzerland, etc.
Sweden Forex Trading Brokers
Instead, a broker has to balance between the costs of operating in a particular country against the potential gains. Unfortunately, the Swedish people have not been very interested in the Forex market.
Nevertheless, it doesn't mean there aren't some great options to make for the best Sweden Forex brokers. This list below should provide you with a few great options to choose from:
All of the above companies have an excellent track record in the Forex market and have a global presence with many clients.
Forex brokers in sweden
As far as spotting the top Sweden FX broker, any of the above can be an excellent option for you. All the same, you still need to narrow down your options further before settling on the one who suits you best. This is what we shall be discussing in the upcoming sections.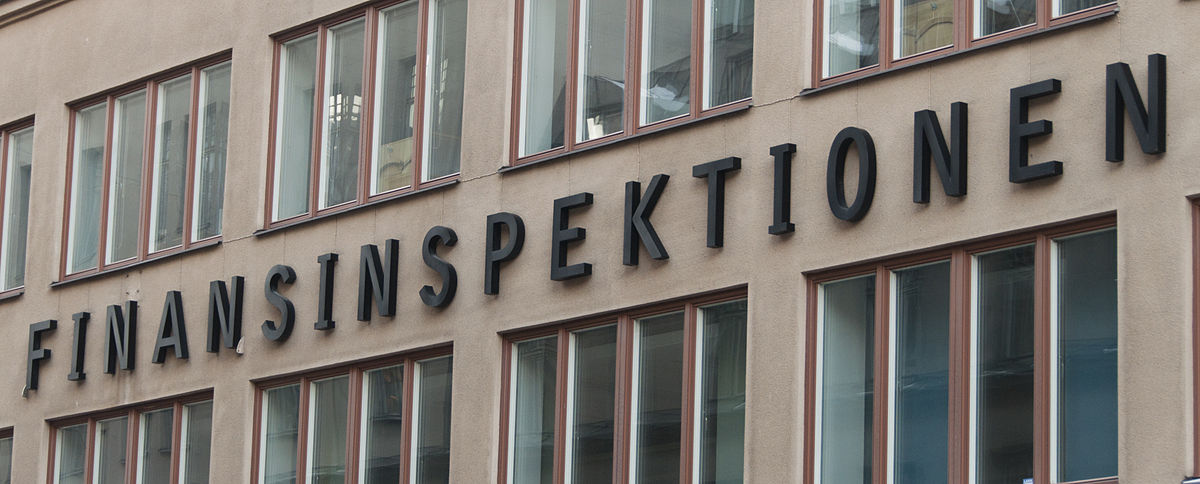 Why is the Forex market in Sweden not as popular?
In the past, Forex trading had only been in the purview of the elite, large financial institutions and banks.
Even after free-floating currencies became the norm, it still required a lot of capital to participate in the market.
Account Type
Meanwhile, the stock market had already been expanding rapidly ever since the end of World War II and individuals were already participating. And so it became in Sweden, as with most developed nations, that stock trading became the most common form of investment.
When the internet boom gave rise to online retail Forex trading became available, and with the addition of leverage, this mainly appealed to the developing nations.
In Sweden, the stock market still remains the most active investment avenue, and the residents have been reluctant to try Forex trading.
Add to that, Sweden does not have any explicit laws regarding online Forex trading, relying instead on European laws. This has led to a number of Swedish Forex scams that have made the Swedes wary of what seems like gambling.
All you need to know when looking for the top Sweden Forex brokers
As you know, the Swedes generally look down upon gambling and have very strict laws on the practice. Based on all these factors, the Forex market in Sweden has somewhat stalled and been overshadowed by mainstream investment avenues like the stock market.
What are the laws imposed on Finansinspektionen regulated Forex brokers?
As mentioned in the previous section, there are no specific laws regarding Forex trading in Swedish law.
Nevertheless, since Sweden is a part of the EU, they take most of their cues from the European parliament. Therefore, a Finansinspektionen regulated Forex broker in Sweden uses the regulations set by the European Securities and Markets Authority (ESMA). These rules dictate, among other provisions:
That a Forex broker operating in Sweden be licensed by a financial regulator within any EU member nation.

Swedes can sign up with any Forex broker as long as they have been licensed to operate within the EU.

Best Forex Brokers in Sweden 2020

Due to this provision, brokers from outside Sweden can freely solicit Swedish residents as clients. In fact, some of the best Sweden FX brokers are even not based in Sweden

The maximum amount of leverage that can be offered to retail clients according to ESMA is 50:1
A Forex broker must keep their clients' funds separate from the company accounts so as to prevent the misuse or seizure in case of a bankruptcy or other legal measures
Even though ESMA provides the regulations for the top Sweden FX brokers, the country has its own financial regulator, the Financial Supervisory Authority in Sweden (Finansinspektionen) (FI).
Globally, Finansinspektionen is among the most trusted and respected regulatory authorities. That would explain why Sweden has been awarded a triple-A rating by the big three rating agencies – Fitch, Moody's and Standard and Poor's.
Best Forex Brokers Sweden for 2020
due to this honour, those companies on the Finansinspektionen regulated Forex brokers list are also the most trusted worldwide.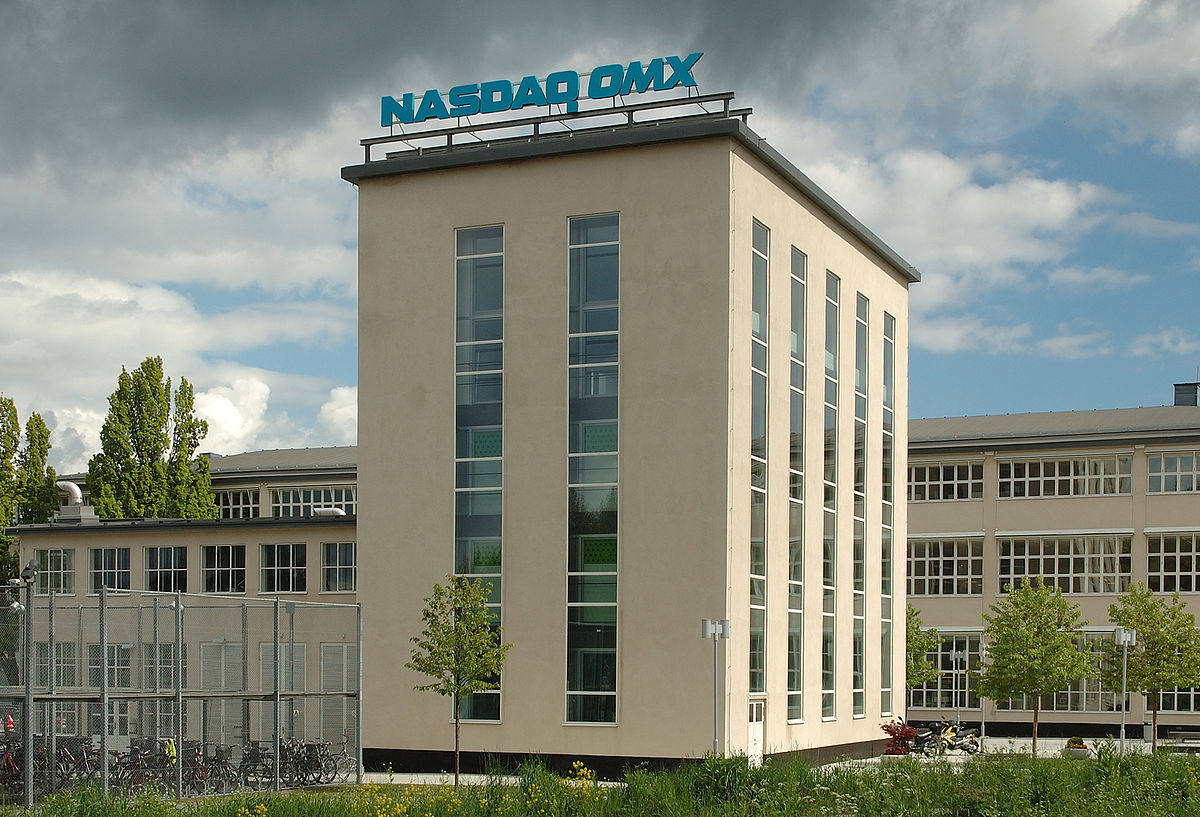 Why must the Best Sweden FX broker have a good reputation?
A company's reputation is important in building trust between it and its clients, which is why companies spend so much money on advertisements and settling suits before they become public.
When it comes to Forex trading, a company's reputation is even more important since you shall be entrusting them with your money. To know the most trusted Forex brokers in Sweden, it takes a bit of research, but it shall be worth the effort. First of all, go through the broker's website with a fine tooth comb looking for any irregularities.
If they claim to be licensed by a reputable financial regulator, crosscheck their license number against the regulator's website's directory.
All reputable regulators will provide a list of all the companies that they have issued a license to.
If that broker's name does not appear where it should, then you should not trust them. Then go further to read news articles regarding the company and its officials.
Regulations
Any legal action is usually reported, and you can learn whether the company has been having any legal problems – in which case, you run. Then look for Sweden Forex broker reviews online through various forums and websites.
The Advantages of Having Your STP Forex Broker in Sweden with Arif Ahmad
Many such websites exist, and you only need to know the most reputable ones. Several of them will be manufactured by the broker themselves, but a few websites have credible and fair reviews of the brokers.
What else makes a Swedish Forex broker stand out?
With the basics out of the way, the rest is just the nitty gritty stuff you really have to decide for yourself. For example, if you like trading in cryptocurrencies, then you will have to find Finansinspektionen cryptocurrency brokers to suit your appetite.
There are even more trading instruments that could be offered in the form of CFDs, and the best Sweden CFD brokers will have these too.
It is all about getting value for your buck, and not compromising on your needs and wants.
There is always the perfect broker out there for you, and you need is be patient and diligent in your search.