You can deposit to your ETX Capital account through a bank or wire transfer, with the deposits processing usually in about 24 hours. If you withdraw using this method, you will be looking at 2-3 working days before the funds process.
You can also use an online bank transfer which will also have the same times. They also accept all of the major credit and debit cards.
These funds will process to your account within 24 hours and it can take 3-5 working days for withdrawals to process.
Best Online Trading Platform: ETX Capital
There may be a fee charged by your bank when making bank transfers. There is no charge for making as many as five withdrawals in a month with ETX Capital, once they are worth at least £100. There will be a charge of £15 otherwise for each withdrawal.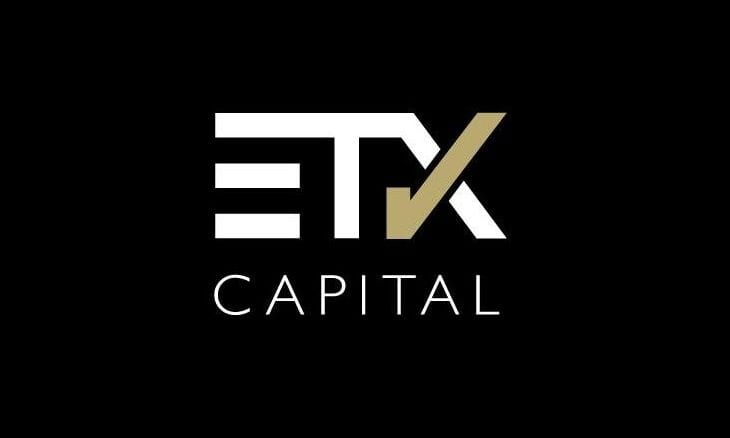 If you have not placed a trade in your account within a year, there will be a monthly inactivity fee levied.