Boxing champion Floyd Mayweather has been spotted spending Bitcoin in California's Beverley Hills proving that despite the coins recent bad press, that Bitcoin really has legs.
---
Floyd Mayweather caused more buzz in the cryptocurrency world when he posted a photograph of himself on Facebook and Twitter proudly sporting a Titanium Centra Card in a Beverly Hills shoeshop a few days ago.
Titanian Centra is a debit card for Bitcoin, Ethereum, and other cryptocurrencies.
They are raising funds via an ICO, which is due to launch in 28 hours (at the time of writing) which according to their website promises to:
Allow real-time conversion of all supported cyrptocurrencies to give the user the ability to spend their assets in real time anywhere in the world that accepts Visa or Mastercard.
Floyd Mayweather's Recent ICO Endorsements
This is not the first time that Floyd Mayweather has taken to social media in order to promote and speak out about Bitcoin, ICO's and other cryptocurrencies.
He posted on Instagram and tweeted the following just last month in the lead-up to his infamous and potentially final boxing bout with Connor Mcgregor:
Other ICOs he has promoted in the past were for sporting event and finance predicting company Stox and the Hubii Network.
The Stox ICO raised $33 million dollars in just 34 hours and the Hubii network, a media tech and content company, hopes to raise $50 million with their ICO.
Other Celebrity Bitcoin Endorsements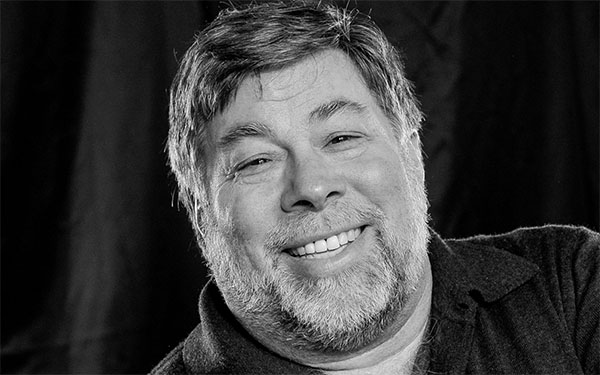 Gwyneth Paltrow,Steve Wozniak,Sir Richard Branson and Paris Hilton have all previously spoken out about their interests in the world of cryptocurrency and blockchain technology.
The Woz admitting that he uses Bitcoin where he can, such as for hotels, whereas Paltrow is actively advising and mentoring Bitcoin entrepreneurs.
As the list of Bitcoin-endorsing celebrities grow, will we start to see increased trust and interest from a more mainstream audience of potential investors?
Let us know in the comments below.
---
Images courtesy of Twitter, Instagram, Wikimedia Commons
BitStarz Player Lands $2,459,124 Record Win!
Is Floyd Mayweather Getting Punched by the SEC Over Bitcoin?
Could you be next big winner?
---
Tags:bitcoin, bitcoin acceptance, Bitcoin debit card, Floyd Mayweather